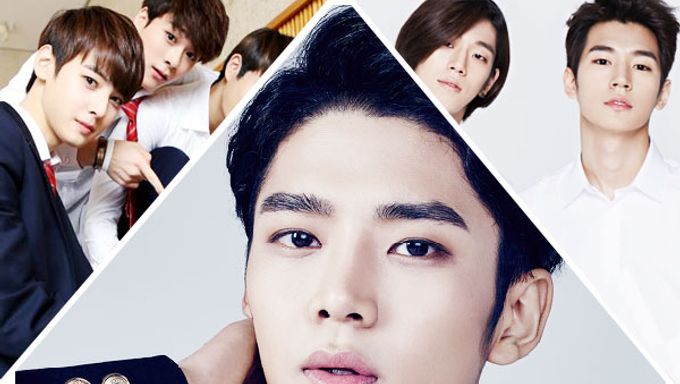 In addition to numerous good things expected in the following year, there are prospective 3 Korean boy idol groups' debuts scheduled in the early of 2016. Those 3 teams are not supported by major agencies like YG or SM, but their outstanding ability and attractive appearances have already been spotlighted and gathered a lot of fans. The agencies carefully progress on introducing their new rookies, so there is no much official information spread out web communities yet. Nevertheless, KPop-Map have picked some essentials to know about the new rookies.
These 3 K-idol boy groups are waiting to debut in 2016.
-1- NEOZ (from NEO School)
'NEOZ 1' is the first boy dancing idol group FNC launch and also first entry of FNC's dance training system, 'NEO School', which publishes the boys' preparation procedures and the system is managed as high school. Some members of NEOZ are already familiar to fans. Ju Ho and Kim Seok Woo appeared at TVN's reality drama program, 'cheongdamdong 111'. The child actor, Kang Chan Hee (Cha Ni), also used to appear in dramas. On 15th, FNC released profiles and teasers of the first three members, Tae Yang, Ju Ho and Cha Ni, of 'NEOZ 1' through their official website, NEO SCHOOL. The published profiles have attracted a lot of fans. FNC will release the rest members' profiles sequentially through their official web site. NEO School will start in the very early of 2016.
Must Read : NEO SCHOOL Profile
-2- KNK
YNB, the agency famous for Noel and BESTie, launch a boy idol group, KNK. KNK focus more on SNS activity to get closer with fans online, and this, actually, is very effective. They have already been supported by numbers of fans, who leave comment on the KNK members' photos and are very interested in KNK's daily events. KNK is the most private trainees because any information about their album and debut has not officially released yet. No introduction about their musical pursuits or significant commercials about KNK are not available. However, their hot looks and the photos of their trainings are enough to attract many fans. Some tips! Heejun and Inseong appeared at 'cheongdamdong 111' and Seungjun was one of trainees at JYP. Other members are Jihun and Youjin, so total 5 members.
Must Read : KNK Profile
-3- Astro
This boy group is discovered to public the most. Astro, of Fantagio, have actively publicized themselves. Fantagio is famous for many artists and actors like HELLOVENUS and Surprise. In last august, they pre-debut successfully through the web drama, 'To be Continued'. Because of their passionate promotions, Astro become the K-pop rising star with huge fandom before they debut. They have already had fan meetings for two times, and over 600 fans filled out the place to support Astro. Members are Jinjin, MJ, Cha Eun-woo, Raki, Yoon San-ha, Moonbin, so total 6. Moonbin is especially well known for his appearing in TVSQ's MV and his sister, Su Ah, participating in 'Unpretty Rapstar 2'. Astro's debut is planned in the early of 2016, and do their best to prepare for their debut sincerely.
Must Read : ASTRO Profile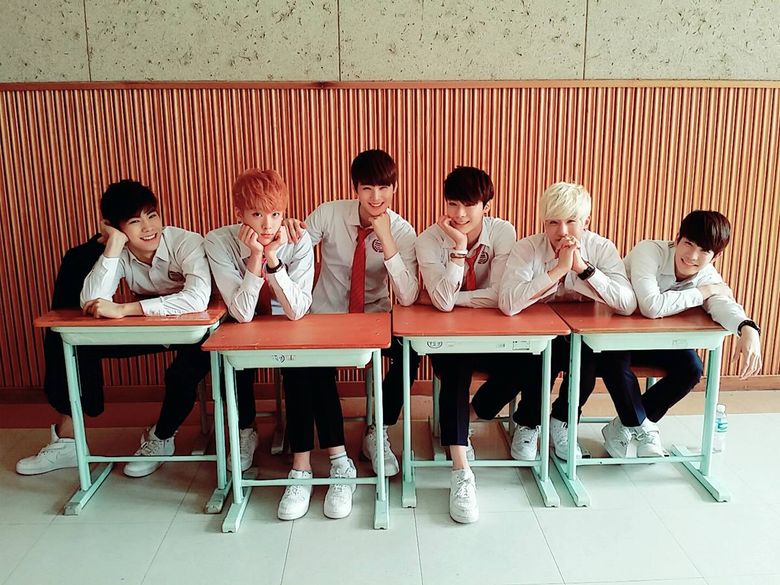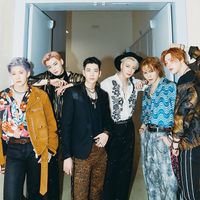 Became a fan of ASTRO
You can now view more their stories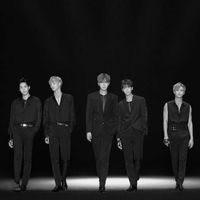 Became a fan of KNK
You can now view more their stories