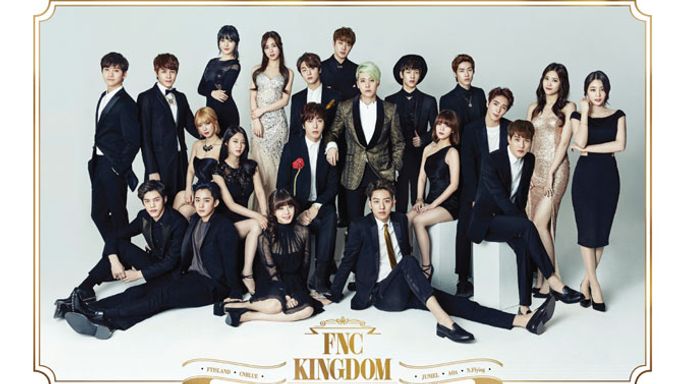 FNC Entertinament and Mnet are joining forces to debut a new boy group through a survival audition program!
Much like how YG Entertainment hosted a survival audition program with WINNER and IKON, FNC will be hosting a new debut program for their new upcoming boy band. A band team and a dance team will compete head to head through challenges and stages. If the dance team comes out as the ultimate winner, they will be FNC's first ever boy group. Should the band team succeed, they will follow in the footsteps of their predecessors, FT Island, N.Flying and CN Blue. 
Must Read : FNC First Step BOY Dancing Group : NEO SCHOOL Profile
The first episode is set to air sometime in May, and the winning team will debut later on in the year. It appears these survival audition programs are the new trends as multiple agencies have been using televised survival programs to debut their next idol groups! There have been much of these such as WINNER's "WIN", IKON's "MIX AND MATCH", TWICE's "SIXTEEN", IOI's "PRODUCE 101" and the upcoming program for Cube Entertainment's new boy group, PENTAGON.
It appears May will be another action packed month full of comebacks and debuts!