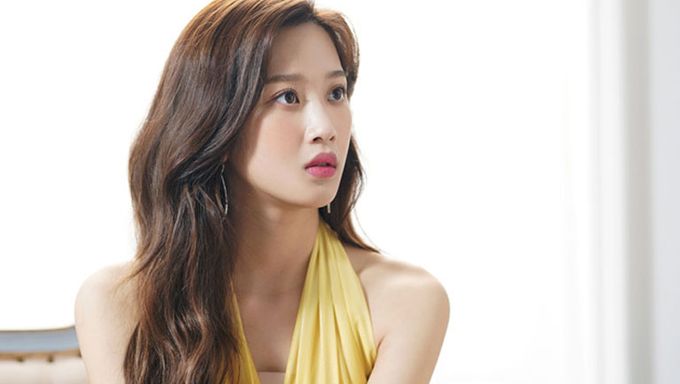 Are you a viewer of the drama "Find Me in Your Memory"? The love story of anchor Lee JungHoon (Kim DongWook) and social media star and actress Yeo HaJin (Moon GaYoung) is interesting many.
Moon GaYoung opened an Instagram account just for her social media addicted character. Since Mar. 19, she has been constantly using the account posting gorgeous pictures of the life of her character. Many have been loving her account.
You can follow Yeo HaJin below at @yeohajin___.
https://www.instagram.com/p/B-lv17DpHPL/
For Moon GaYoung's Instagram, you can follow her below at @m_kayoung.
https://www.instagram.com/p/B91LuOChR8b/
Do you like the idea of opening an Instagram's account for a drama character?
Read More : 6 Prettiest Girl Hairstyles From Recent K-Dramas You Want To Follow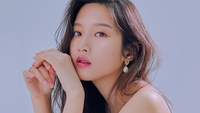 Became a fan of Mun KaYoung
You can now view more their stories