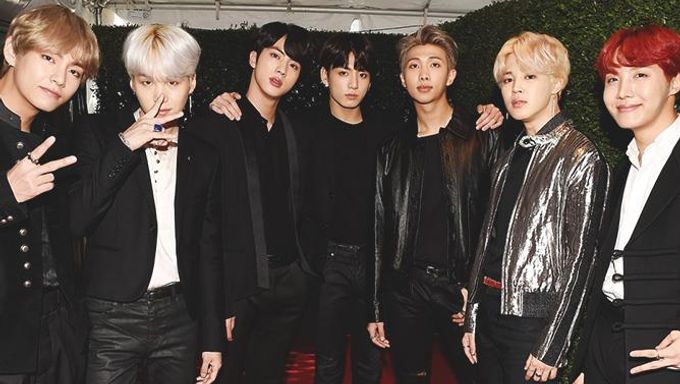 Global superstars BTS have finally done what other K-Pop groups couldn't have for several years. They've secured a strong mainstream presence in the US media.
SM, JYP, and YG  have attempted various different methods for many years to achieve what they have done but were unable to see any significant results. The boy band is the only K-Pop group to make it on the Forbes list of 30 most influential people in Asia under 30.
The US magazine agency even went on to say that BTS has done the 'impossible'.
If we look at the list of A-list artists and producers who have expressed hopes of collaboration with the boy band, it's easy to understand just how much influence they currently have in the global music market. Who could've predicted that a K-Pop boy band from a mid-sized entertainment agency would be the next trendsetters in the mainland US music market?
Forbes has also emphasized BTS's influence on social media and their cult-like fanbase ARMY as decisive factors for their global success.
Read More : BTS's Home Agency Big Hit Entertainment Surpasses Big Three SM JYP and YG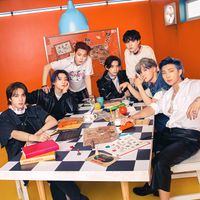 Became a fan of BTS
You can now view more their stories