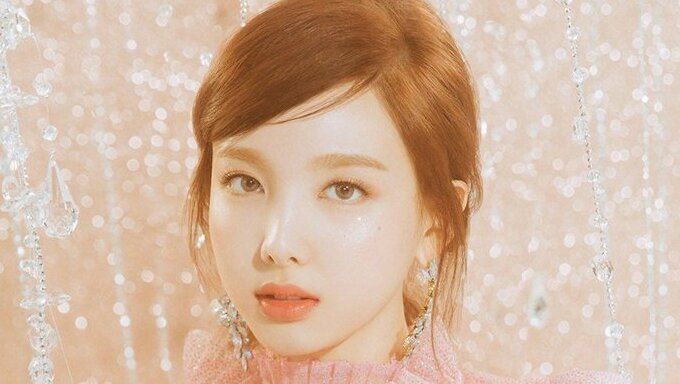 A former biker gang member, who gave up his old way of life after discovering JYP Entertainment girl group TWICE, recently talked about group member NaYeon's stalker.
If you've been keeping up, the issue has recently been troubling both JYP Entertainment and TWICE fandom, ONCE.
The stalker claims that JYP Entertainment is distorting the public's view about him and claims that he just wants to give NaYeon presents and speak to her in person as well.
So what does the former biker gang member turned ONCE have to say about the situation?
He stated that even just two years ago, he couldn't imagine himself being a TWICE fan as his mind was only focused on new bike gears and living the fast life.
Now he cherishes his light stick and finds joy in other things.
Someone seems to have asked for his help. And he responded.
So what should he do about the current situation? Any thoughts or suggestions?
Before jumping to any conclusions, he also did mention that he has no intentions of harming the alleged stalker, and stated that he does however have a problem with the way he is expressing his love for NaYeon.
Thank you!
I don't want to harm him!
However, I feel a little excited when I think he is also wrong in expressing his love.

— ゆうせい (@akmau010) January 1, 2020
Stay tuned for updates!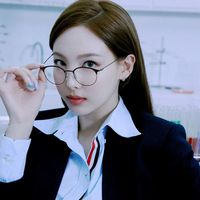 Became a fan of NaYeon
You can now view more their stories