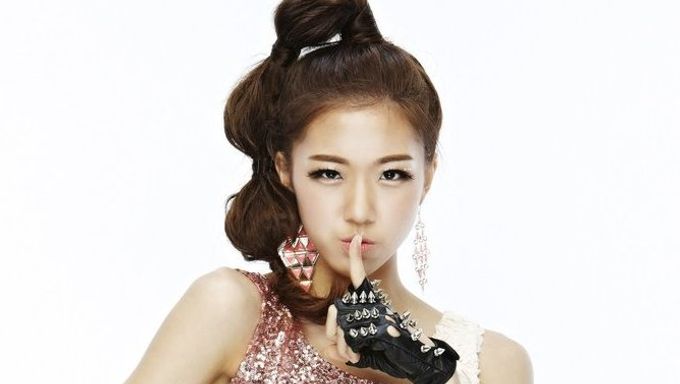 Former Blady member Tina has probably met and seen other idol groups as she too was once one of them. She recently uploaded a video talking about the "nicest" and the "rudest" K-Pop idol groups from her experiences.
Of course, she hasn't been able to reveal the exact name of each idol group as that might get her in to trouble.
There have been speculations made about which groups she was talking about, but we'll leave that up to everyone to decide for themselves.
Read More : IZ*ONE vs. CLC, Fans Talk About Song That Was Originally Intended For Latter