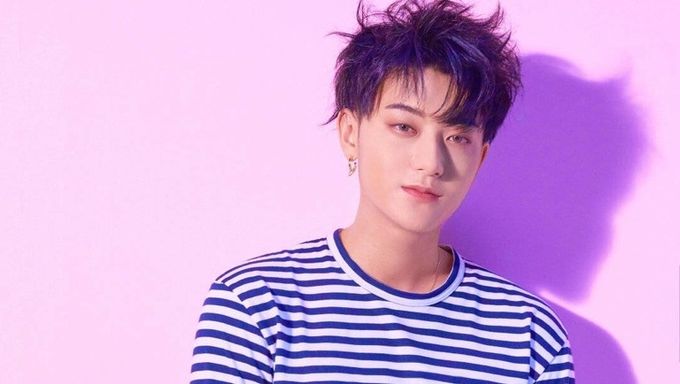 Former EXO member Huang ZiTao's father has reportedly passed away at the age of 52.
L.TAO Entertainment released an official statement about the sad news through Weibo, stating that Huang ZiTao's father passed away due to an illness.
Tao's father was not only an admirable father but also a source of strength and inspiration to L.TAO Entertainment, as the agency has expressed their grief.
Our condolences go out to Tao, and to his family and friends.