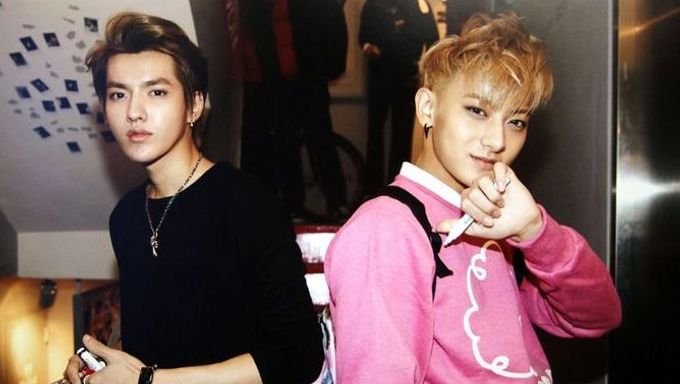 Kris Wu and Tao both may have been former members of SM Entertainment idol group EXO, but just because they rode together in the same crew didn't mean that they had the best relationship.
In fact, Tao stated in an interview back in 2015 that he regretted getting into a heated dispute with Kris while even shedding a few tears as he talked about it along with various other issues such as how people have a tendency to misunderstand his behaviors sometimes.
He also added that while he maintained a good relationship with LuHan,another former member of EXO, he was unable to reach out to Kris as Kris wasn't ready to forgive him during that time.
However, it seems that all is well between the two as both idols have been seen at an event hugging each other.
And what's more, the two are now following each other on Instagram, and we all know what that means in this age of society.
Read More : BTS & EXO Fans Take Social Media Competition Way Too Seriously? Why So Desperate?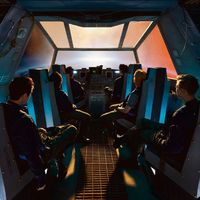 Became a fan of EXO
You can now view more their stories