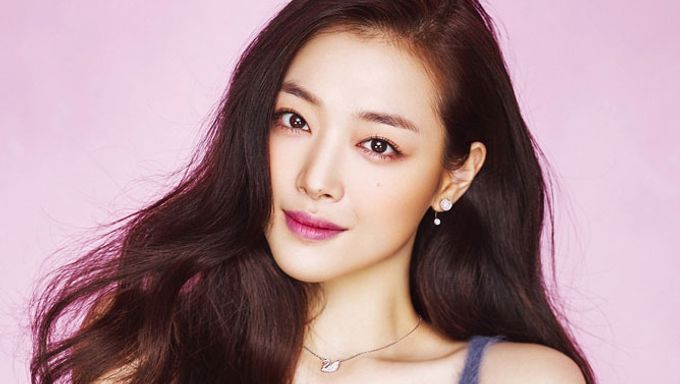 Everybody to the dance floor!
On April 24, a video of Sulli dancing the night away at a club was posted on YouTube. The former idol girl group member was seen having a good time as she danced and laughed with her peers. Despite the backlash from her latest Instagram posts, netizens have been expressing approval and even envy towards this carefree Sulli. Some netizens commented, "She looks good to me! It's nice to see someone her age having fun without a care in the world", "She looks like she's having fun" and "Korea needs celebrities with this kind of image too."
Must Read : There are several reasons for Sulli's stopping activity : f(x) Sulli
How do you feel about f(x)'s former maknae?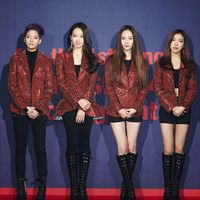 Became a fan of f(x)
You can now view more their stories