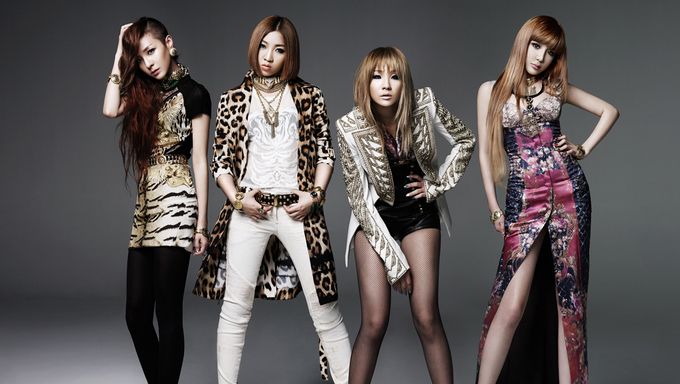 Over the years, it was quite heart-breaking to see some highly popular and talented group leave the scene.
While there must have been reasons behind the disbandment of certain groups, we just can't help but think that the respective agencies of these groups really could have found a solution to keep them around.
You can check them out below!
2NE1 was such an iconic group. They had some of the best songs and also the best members in the scene as well. Imagine how people would react if BIGBANG disbanded right now. We're most certain that YG Entertainment could have handled things better for the group if they really tried to.
They were actually once considered to be the equals as BTS, as they showed a lot of promising members and releases. Unfortunately, everything ended in a messy manner involving several lawsuits. Such a shame.
Seriously. They had one job. Why would they rig the votes and let the members suffer in the end?
PRISTIN really were a group that everyone probably expected to become greater. They had members from I.O.I as well. But after a long period of inactivity, the group sadly came to an end. A sub-unit, PRISTIN V, was formed but it apparently wasn't enough to keep them around.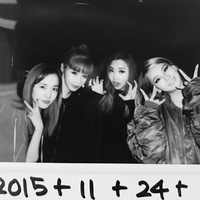 Became a fan of 2NE1
You can now view more their stories