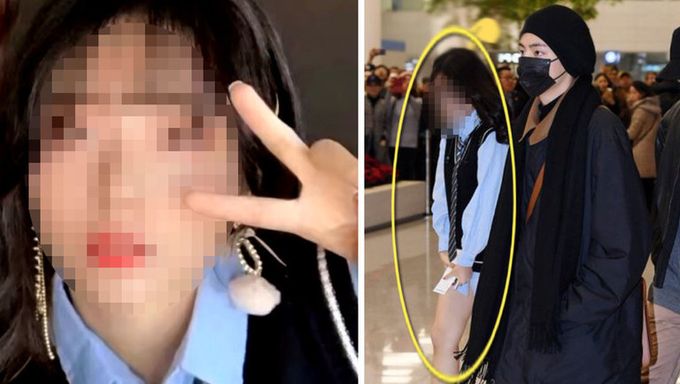 What is one of the most scariest and dark things about K-Pop?
While there are a few that come to mind, one of them in particular, are sasaeng fans. These types of fans basically dedicate their entire lives stalking and chasing their favorite K-Pop idols, invading their privacy.
They can sometimes be seen tailing K-Pop idol groups after concerts or interviews, as they some how are able to figure out the schedules of idols.
One of the most unsettling cases of saseng fan disturbing public peace and the privacy of K-Pop idols is the times that they've boarded the same plane as the stars, and getting off right before the flight takes off, demanding refunds from the airlines.
This is not only scary for the idols but also an extreme inconvenience to the other passengers who have somewhere to be on time.
So how on earth do these sasaeng fans even find out the flight information of K-Pop idols?
A former sasaeng once revealed in the past how it can sometimes be done.
This is not an encouragement for anyone to try it out, but rather to inform fans and raise awareness about the need to protect idols' privacy.
"I heard before once that someone who works at the airlines sometime sell this information. But a lot of sasaengs already even know the personal ID numbers of K-Pop idols, so they are able to use that information to get flight details. It's not like all the workers who work at public offices, telecommunications companies, banks, and etc. are immune to security leaks."
So why on earth would they display this type of behavior?
"They do it to achieve 'gatbi'."
So what exactly is 'gatbi'? In Korean, ga-chee bee haeng gee, roughly translates to "together airplane", which would basically mean getting on the same plane. It seems that there's even a slang term used among these group of fans that indicates this action.
"The sasaengs with a lot of time and money to spend sit next close the idols and sometimes even blatantly stare at them inside the planes."
There has even been a case where someone stole EXO D.O's underwear and attempted to sell it online.
"So the other fans obviously don't treat us like one of them. They also started not to pay any attention to the photos that have been taken during the way to airports and to music broadcasts. The agencies have always said they would do something about it, but I've never seen any agency do anything properly. Because sasaengs are also fans as well, it's been said that it wouldn't do any good. I feel like that's why a lot of celebrities get anxiety and depression..."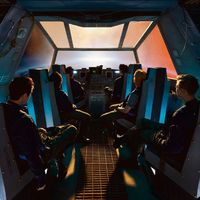 Became a fan of EXO
You can now view more their stories