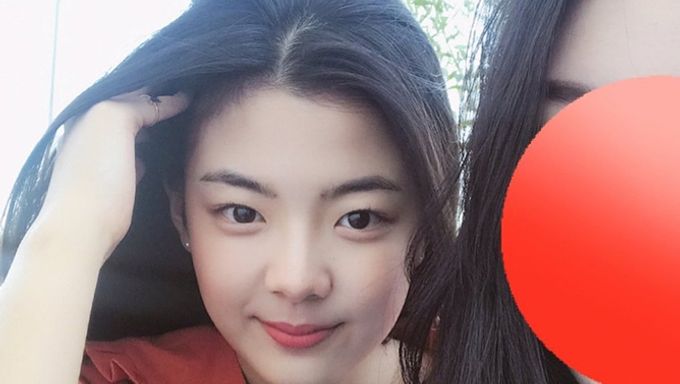 Former SM idol trainee Choi JiSu, was spotted at a TWICE concert along with Jeon SoMi and Shin RyuJin a while back.
K-Pop fans have been wondering why an ex-SM idol trainee was spotted at a TWICE concert with other idols who were affiliated with JYP Entertainment. It has also been revealed that her parents objected to her being an SM Entertainment trainee, which was the reason why she left.
However, she auditioned for the agency a second time, but wasn't eligible for qualification because of SM's policy of not allowing former trainees to enter the agency again. While she wasn't able to return to SM, JYP Entertainment accepted her with open arms after she auditioned for the latter agency.
South Korean netizens have been speculating that she is potentially part of JYP Entertainment's upcoming new girl group who will likely be the heirs of TWICE.
Do you think JiSu is among the lineup for JYP Entertainment's new girl group?
Read More : How K-Pop Aesthetics Captivate Fans