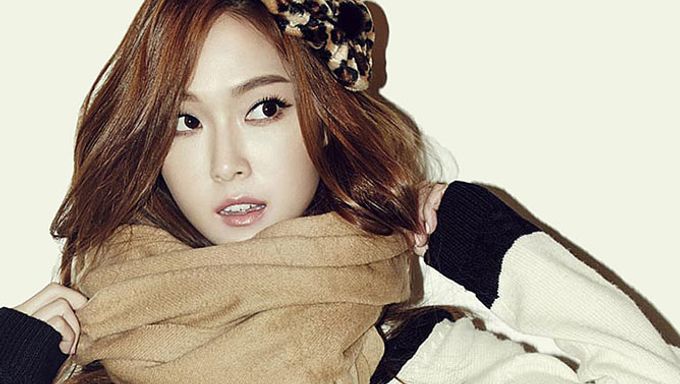 After leaving SNSD, Jessica Jung confirms a solo comeback this May!
It's been 1 year and 8 months since Jessica was either kicked out or walked out of SNSD (Girls' Generation), but now we will be able to hear her angelic melody again!
Must Read : 3 Korean Female Stars Who Become Highly Active In China
Jessica will be releasing her first solo album, and plans on following it with a variety of promotions. Jessica, who has been busy with her fashion line (Blanc & Eclare), had teased her fans about a comeback during her latest fan meeting, when she was quoted of saying, "We'll be able to see each other more often soon... I hope to bring good music to my fans who have waited for me." And lo and behold! She has already finished recording the tracks, as well as filming her music video, and all she has left is setting the official release date!
Jessica will be gracing us with her new solo music with the help of her alleged boyfriend, Tyler Kwon. Jessica had signed with Coridel Entertainment, where Tyler Kwon sits at the head of the company. Due to this nature, even more netizens are sure of the speculation that the two are in a romantic relationship.
Either way, we are just so excited to see Jessica back on stage! Are you ready for Jessica Jung's solo return?