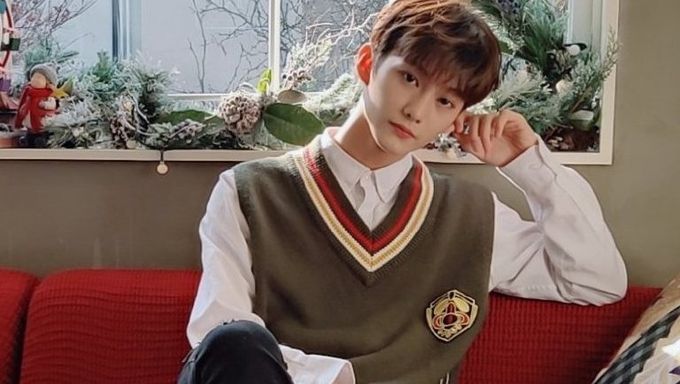 Former YueHua Entertainment trainee Huang ZhiBo was caught up with charges involving fraud not too long ago.
According to various reports, he asked for advance payments while selling face masks, but never showing up to deliver his end of the deal. Reports also say that he may have swindled around $16,000 in total.
He admitted to his fault and explained that he wanted to return the money but the account was blocked.
Stay tuned for updates.