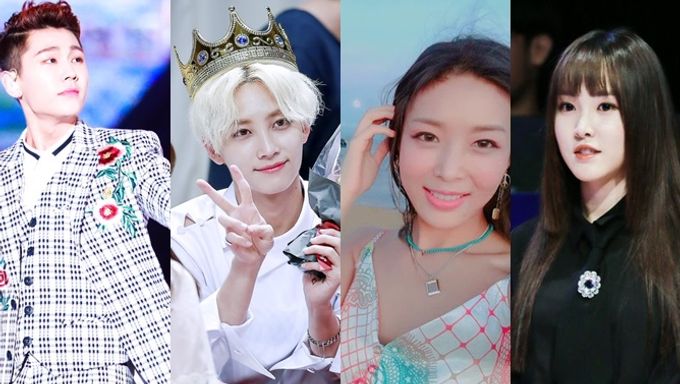 1004, one thousand four, is pronounced as "cheonsa" in Korean and homonym for cheonsa is angel. We call October 4th, the day of an angel because the date is written as "1004". 
There are idols who were born in special dates like Christmas, New Year, Valentines day, or even on the Angle Day! Though we all know, anyone can be born in October 4th, we feel special as a fan if our dear idols are born on the  ANGEL day. It may be a coincidence, but the idols born on that day seems to look alike with angel.
Their birthdays are written in year_month_date.
1st - JeongHan of SEVENTEEN (951004)
2nd - IlHoon of BTOB (941004)
3rd - YuJu of GFriend (971004)
4th - YuBin of WONDER GIRLS (881004)
Must Read : K-Pop Idols Celebrating June Birthdays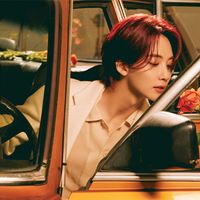 Became a fan of JeongHan
You can now view more their stories