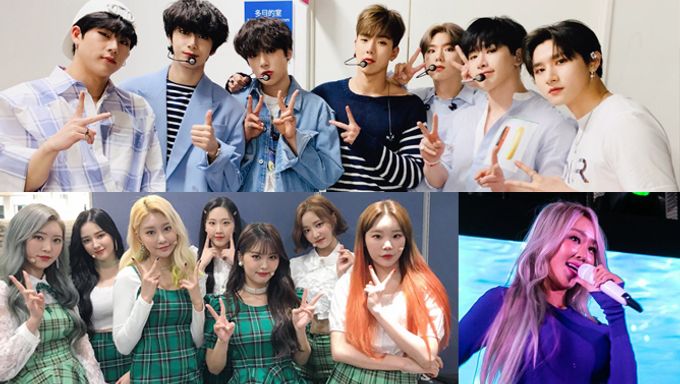 MONSTA X, HyoLyn and MOMOLAND will be making down to Norway for a free K-Pop concert this coming June.
"Voyage To K-Pop" is a free concert in celebration of the 60th anniversary of the establishment of diplomatic relations between the Republic of Korea and Norway.
If you happen to be in Norway, make sure that you do not miss this rare chance to catch your favorite K-Pop artists performing live in front of you!
"Voyage To K-Pop"
MONSTA X 
HyoLyn
MOMOLAND
[INFO]
Ticket: Link -To Be Updated- (Opens on May 23, 10 am local time)
Date: June 11, 7:30-9:30 PM (local time)
Venue: Sentrum Scene in Oslo, Norway
Read More : Eric Nam 2019 European Tour: Cities And Ticket Details