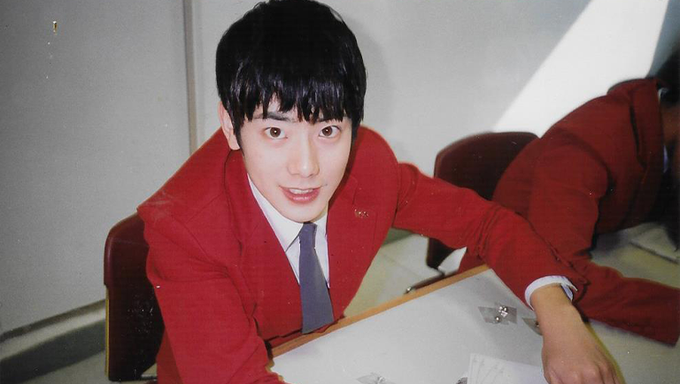 Former first generation K-Pop idol HyungJun had quite the career change.
Debuting as a member of the group Taesaja back in 1997, he now currently works as a courier for the South Korean delivery company Coupang.
He revealed that he struggled financially as he grew older. Which shows that the K-Pop industry was just as competitive and difficult to succeed in even back in the earliest days as well.
Despite going through difficult times, he found the motivation to work.
He stated:
"I brightened up after I started working. When I wake up early at dawn and see other people living busy and life to the fullest, it also motivates me to try harder."
And he also revealed that the job has benefitted him more than one way.
"I've been able to save money, lose weight, and also become more mentally stable as well."
HyungJun's story may not be that of a successful idol, but it is no doubt an inspirational gem that can perhaps inspire others who are struggling at the moment to see that happiness comes to those who truly seek it and more importantly, work for it.