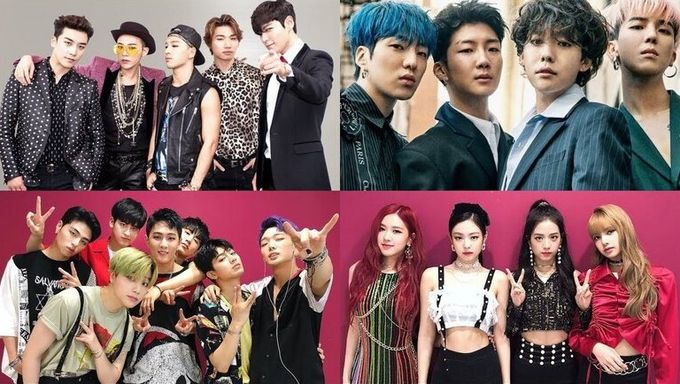 If you've ever visited the Hapjeong area of Seoul, South Korea, you'd know that the place is full of nice cafes, popular restaurants, and is basically a haven for hipsters.
Located right next to Hongdae, Hapjeong is not only popular among young people but is also well-known by certain K-Pop fans, and that is, fans of YG Entertainment idol groups.
The agency's headquarters are located in the area, so naturally fans would know all about the place.
A luxurious apartment in the area is also known to be the home of basically the entire YG Entertainment family, including even the agency's founder Yang HyunSuk.
Imagine that.
A neighborhood where BLACKPINK, BIGBANG, iKON, WINNER, AKMU, and etc. all live in. So where exactly is this place?
The Hangang Bamseom Xi Aparement.
Over the years, the prices for these luxury apartments skyrocketed, hitting $2 million in the year 209.
So what's special about these apartments besides the fact that they're ridiculously expensive? Well, you get an extremely mind-blowing view of the Han River.
And extremely modern and high end interior design as well.
It's no wonder that the place has been called the "YG neighborhood" by many fans.