Korean boy band group FTISLAND revealed that all the members will go to serve in army at the same time but later. 
On June 7, FTISLAND held new album showcase "OVER 10 YEARS" for celebrating 10 years anniversary after their debut. Choi JongHoon said "Today is the first album showcase after our debut 10 years ago. I am reminded of members and my young and fresh mind." Meanwhile, as a reporter asked about army service, Lee HongKi answered "This could be a very sensitive matter but we are going to accompany together.", in succession, "we want to sing and do music together. Whether FTISLAND hits the ground running or not doesn't matter. In other words, it only matters when we are together." 
FTISLAND's strong team work has been a driving force for them. This new album "OVER 10 YEARS" is being said that it embodied memories and fine teamwork of FTISLAND so far. The album concludes 12 songs that Lee HongKi composed and newly arranged song "Love Sick".
Must Read : Teaser )) FTISLAND – Wind #1 Breath of Island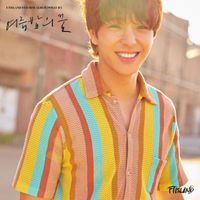 Became a fan of Choi JongHoon
You can now view more their stories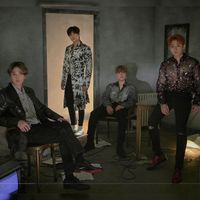 Became a fan of F.T. Island
You can now view more their stories