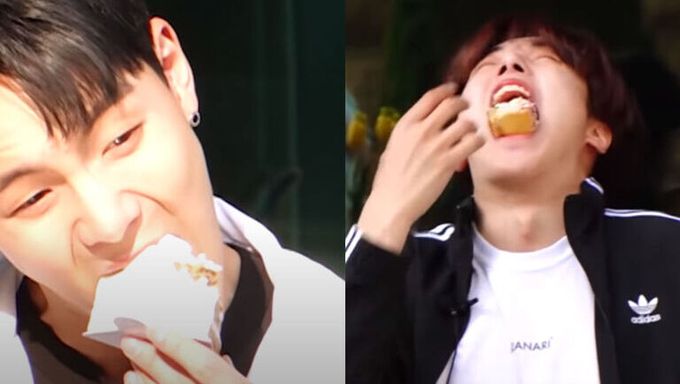 Part of the reason why fans can't help but falling in love with their favorite K-Pop idols all over again time after time, is just how adorable they are when they behave in a funny manner, especially if it's with each other.
While there have been several moments that have brought laughter and joy to fans, domestic fans of a popular online community have shared some of their best ones.
You can check them out below.
Watch What Happens To The Mic Filter
No We Don't Want To Lock Arms With You
What's He Doing In The Back?
Hidden Talent
That Must've Hurt
When You Mess With The Wrong Group Member
That Posture
Accidental?
What Are You Trying To Pull?!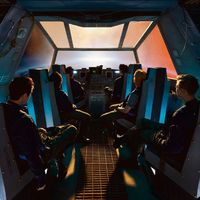 Became a fan of EXO
You can now view more their stories