It all started from a small petition. A Swedish fan and the rest of the European fans started gathering opinions just for the one earnest goal, G-Dragon's tour in Europe.
Must Read : BIGBANG Fans Rise Up In Petition For G-Dragon To Add Europe to 2017 Concert Tour
As we all have learned from the long history of human, the power of crowd, the power of people CANNOT be overlooked. We learn the lesson again today, by the official news that G-Dragon will be planning his European tour. It wasn't the pressure from the giant enterprises, it wasn't a pleading from some influential figure. It was one site, one petition site that will bring the super star to the land. 
G-Dragon, a musician who cares about his fans dearly, will gladly make his way to the European land and spend amazing time with his fans. We know the language is different. We know the culture is different. But why does that matter when we love the same thing? The music, the K-Pop music. There is no cultural walls, but a new culture to make further on. 
G-Dragon's visit as a answer to the earnest hearts of fans is already a start of a new culture in making concerts.
If you are curios of more information about the tour and schedules, stay close for more updates!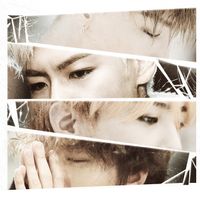 Became a fan of BIGBANG
You can now view more their stories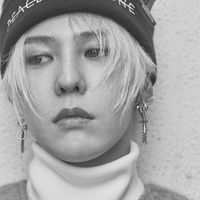 Became a fan of G-Dragon
You can now view more their stories