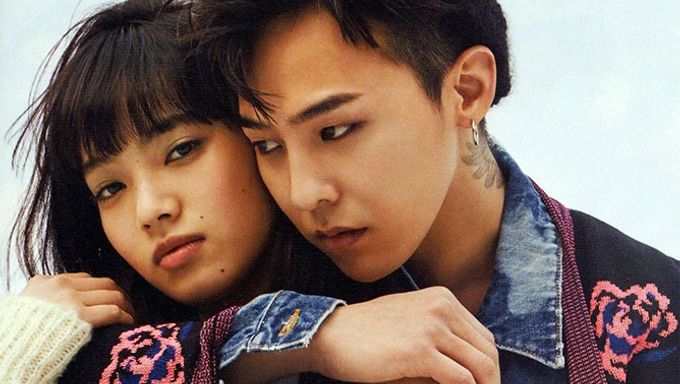 Netizens conclude that the dating rumors between G-Dragon and Komatsu Nana are true by digging up new evidence of their secret love.
G-Dragon's personal Instagram account was hacked a few days ago. With the hack, the idols' private Instagram suddenly became public... and in came the rush of netizens digging up dirt. Among his interesting posts, netizens were quick to point out one thing: G-Dragon's couple pictures. So it quite apparently seems that the global hallyu star has been dating none other than the beautiful, Komatsu Nana. Komatsu Nana is an up and coming Japanese model who has done some amazing work so far in her career.
Must Read : 8 K-Pop's Real Couples with the Best Visuals
After the alleged couple pictures, netizens got right to finding out more about the two's relationship. Once all of the supposed evidences were compiled, the netizens have decided that the two are indeed a couple. Take look at the new evidences yourself and decide: ship it or sink it?
1. The Hack
It all started with the hacking of G-Dragon's private Instagram. The idol had uploaded pictures with Nana, as well as various couple shots. TaeYang had even commented on a post saying, "Let's write a song titled 'Lover'".
2. The Meet
Netizens recalled the time when GD and Nana had actually stared in a pictorial for Nylon Japan. The two had allegedly met and gotten close for the first time through their lover-themed photoshoot. And the two were seen often at public parties as close companions after that!
3. The Nana
So Korean netizens began to wonder, "Who is Komatsu Nana?" Well, it appears that Nana was a big VIP and a fan of G-Dragon even before their sweet meeting. She had posted a blog after attending a BIG BANG concert, where she fawned over GD's "eyes, face, smile, broken Japanese, and gesture" as cute. She even went on to write how his ending kiss had stolen her heart. She vowed to "work harder in order to meet G-Dragon!" And her wish definitely came true!
4. The Photoshop
Netizens are better than private eye's in my opinion. They somehow found photos that no one would have ever expected, and examined it to discover even traces of photoshop in them.
5. The Couple Item
Along with everything, the netizens were also able to dig up past photos from the two wearing the same bracelet at different times. Couple item? We think so!
6. The Feedback
At the end of it all, G-Dragon had one thing to say. "I can't handle people anymore." The idol posted on his official Instagram a screenshot of a Japanese movie. YG Entertainment has also declined any specific details, except for "The situation needs to be confirmed, but it's standard for YG to not respond to every rumor... It's the artist's private life, so we have nothing to say." It seems everything will be hush hush for now.
Must Read : 10 Alleged Proof That TaeYeon and G-Dragon Are Dating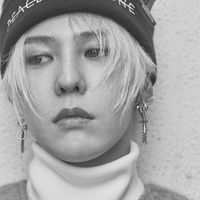 Became a fan of G-Dragon
You can now view more their stories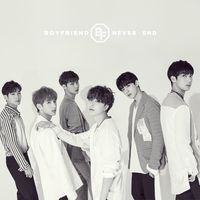 Became a fan of Boyfriend
You can now view more their stories