(G)I-DLE's First Reality Show "TO NEVERLAND" To Air On Jan. 15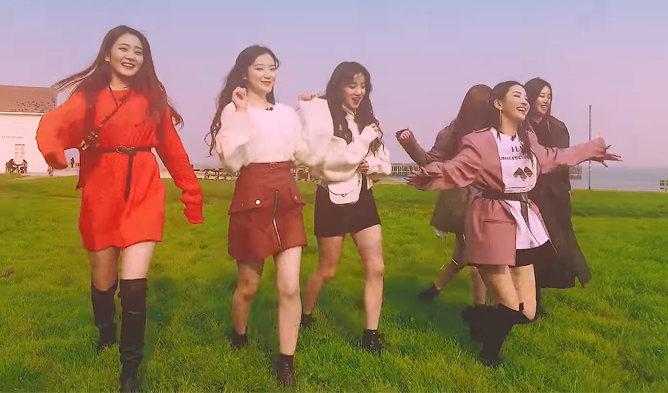 (G)I-DLE's first reality program after their debut, "TO NEVERLAND", will be aired starting from Jan. 15 2 PM KST on CJ E&M M2 Youtube channel. If you have yet to check out the teaser, you can do so through the video below.
This reality program will be focusing on the girls' journey when they head to jaw-dropping and beautiful cities for holiday. It is also considered to be a present for their fans that are also called, Neverland.
According to the spoilers, it was revealed that the first episode of the reality program would show the process of (G)I-DLE preparing to head over to San Francisco. In addition to that, their feelings about being chosen to be the first model of global cosmetic brand, Kaja, will also be shown in the upcoming episode.
For the future 6 episodes of "TO NEVERLAND", fans could expect that it would be filled with laughter and precious memories made by the 6 lovely girls.
Are you going to watch the reality program?
Read More : Netizens Are Amazed By (G)I-DLE's ShuHua Pre-Debut Photos