G-Dragon and TaeYeon Open Up About Feeling Empty and Lonely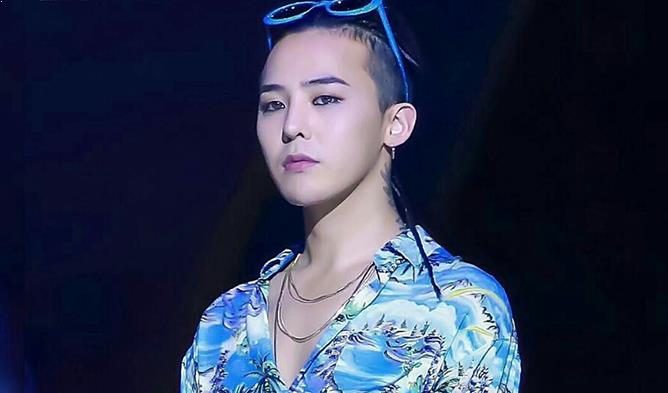 Difficult to believe that super K-Pop idols such as G-Dragon and TaeYeon feel empty and lonely at times? Well based on what they've had to say to the media, it's true.
G-Dragon has talked about meeting around 50,000 fans during his concert in Japan on KBS2's Happy Together. He expressed that when he returns to his hotel room after concerts, he feels extremely lonely. But it only seems natural that he would after such an exhilarating interaction with 50,000 people cheering for him. 
Additionally, he has said 'People think that we (Big Bang members) have parties after concerts and live very extravagant lives but the truth is, it's never like that.'
TaeYeon has said the same as well. She has said that after concerts, she feels that there's nothing left inside her. During an interview on OnStyle, she said that after her tour in Japan, all she felt was emptiness when she returned to her hotel room.
The strange thing is, nothing is ever what it always seems. Just because we see K-Pop idols smiling and looking glamorous on stage doesn't necessarily mean that that is an accurate representation of how they feel.
Must Read : Proof That G-Dragon Reps Women's Clothing Better Than Women