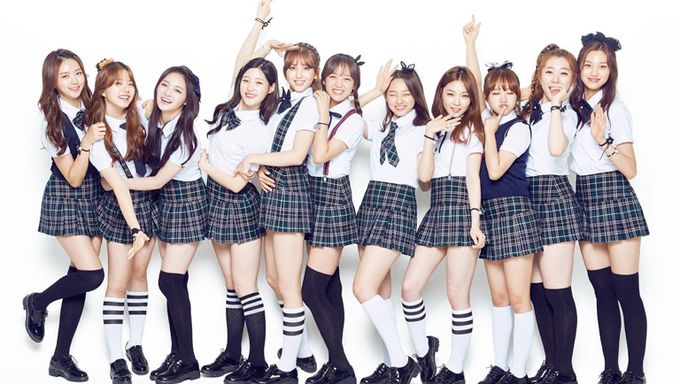 Can you believe that May is coming real soon?
Due to COVID-19, K-Pop idols are turning to hold fansigns, showcases, fanmeetings, and so on over the internet. As Kpopmap also knows that it is best to stay at home during this period of time, we have decided to compile free and paid live stream schedules for our readers.
For the month of April, make sure to check it out here.
May 1
EXO's BaekHyun birthday live [3 PM KST]
Click here
VICTON K-Stars fanmeet, Lazada [9 PM KST]
Click here
May 2
SHINee's TaeMin solo online concert [3 PM KST]
Click here
Weeekly 'After School Party' [6 PM KST]
Click here
May 4
I.O.I "I.5.I - Yes, I love it!" [7 PM KST]
Click here (To Be Updated)
ARIAZ mini live [8 PM KST]
Click here
May 6
2021 Busan One Asia Festival [7 PM KST]
Click here
TikTok Stage 'Solo Night' [7 PM KST]
Live @tiktok_stage
Lineup: Super Junior's KyuHyun, Jessi, SHINee's TaeMin and Lee YoungJi
May 8
2021 Ontact G K-Pop concert (Week 1) [8 PM KST]
Click here
May 9
Lee EunSang online fanmeeting [3 and 8 PM KST]
Click here
May 15
2021 Ontact G K-Pop concert (Week 2) [8 PM KST]
Click here
May 16
Lotte Duty Free Family Concert [5 PM KST]
Click here
May 22
2021 Ontact G K-Pop concert (Week 3) [8 PM KST]
Click here
May 29
2021 Ontact G K-Pop concert (Week 4) [8 PM KST]
Click here
-To Be Updated-