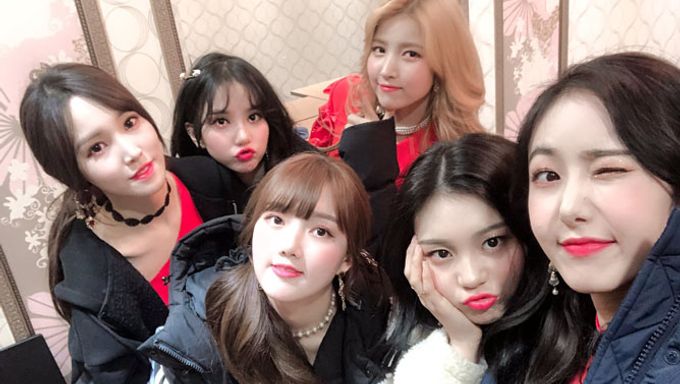 It is possible that K-Pop idols receive negative comments easily for every little and small things they do. As such, some idols tend to make an effort to put a stop to these comments before anyone can say anything.
Recently, GFriend went on a radio show and fans could see them through the live broadcast.
In between the breaks, the girls were seen using their phones.
As if they knew that they might negative receive comments regarding their attitude and professionalism during a radio broadcast, they assured fans and netizens that they were just ordering food online.
They wrote what they were doing on a piece of paper and showed to the viewers who were watching the live broadcast.
Fans who had seen what they were doing could not help but find their actions cute and clever!
Did you find them witty too?
Read More : GFriend's YuJu Admits To Lurking Around The Internet And Leaving Comments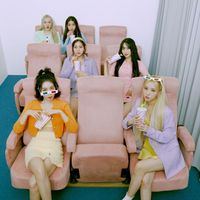 Became a fan of GFriend
You can now view more their stories