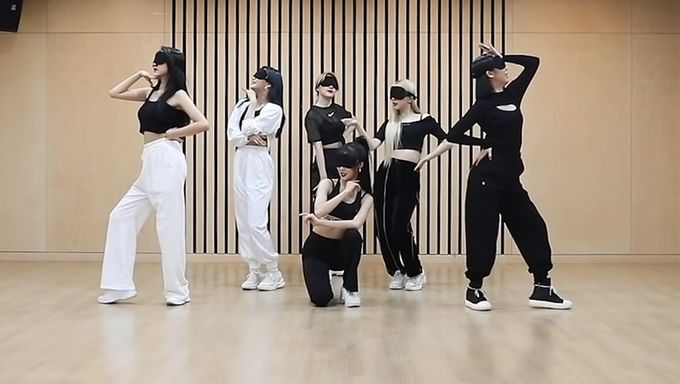 K-Pop is known for their synchronised dance and K-Pop idols work really hard so that they could be moving in sync with each of their members.
If you have been following GFriendfor some time, you would know that they are known for their sharp and highly synchronised dancing.
Not long ago, they had returned with 'MAGO' and fans are in love with the new title track.
In addition to that, the girls had released a special dance practice video. It turned out that all of them had put on mask that covered their eyes while dancing to 'MAGO'!
Take a look for yourself below to check out how amazing it was.
The members were so good that they did not get the choreography and positions wrong!
Those who had watched the practice video were amazed by how they were so confident and were also impressed by the fact that they could dance without seeing anything.
GFriend is now currently promoting 'MAGO' on various music shows.
Are you also amazed by how good they are?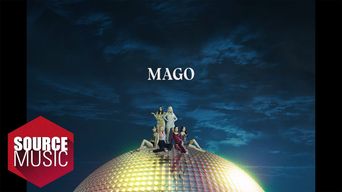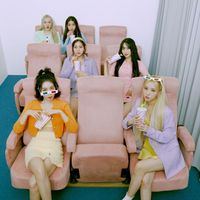 Became a fan of GFriend
You can now view more their stories