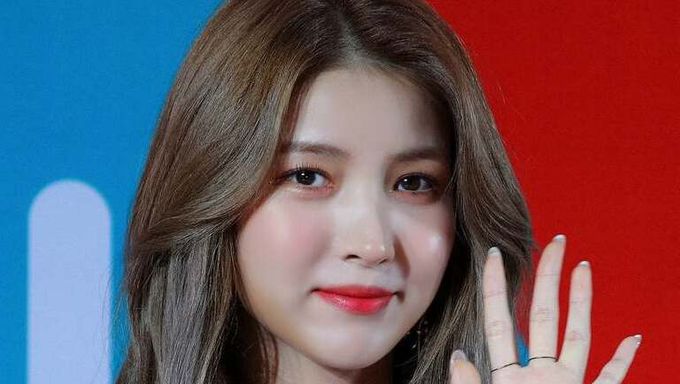 GFriend member SoWon, shows what she carries in her bag on a daily basis.
SoWon truly is a beauty who would turn heads wherever she goes. One popular fact about SoWon is how two thirds of her body is nothing but legs, making her an idol who fits the profile of having the highly coveted "golden ratio".
What do pretty idol girls like SoWon carry inside their bags?
While SoWon thought that her bag that she was carrying was quite small, the other members jokingly all started to say that her bag is not small by any means.
Of course, she disagreed.
Any how, the first thing that she took out of her bag, was another smaller bag, a black pouch to be more precise. She stated that this particular item took up the most space in her bag.
So what's in the pouch?
Contact lenses!
She talked about how she bought quite a lot because she found them too cute and even wrote down names for each of the colors. How adorable.
Next up is her hair brush.
And that's quite a big pretty looking hair brush if we may add.
You can check out the video below to see all the other items she carries in her bag.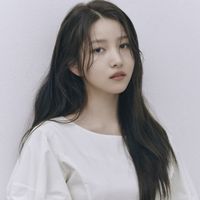 Became a fan of Kim SoJeong
You can now view more their stories