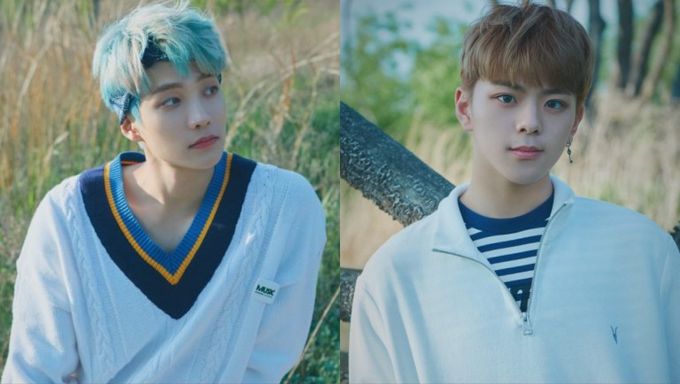 On September 5, 2021, idols Lee TaeSeung and Hwang DongJun who debuted with GHOST9 in September of 2020, shared their decision of leaving the group. The group's agency, Maroo Entertainment shared that after long in-depth discussions, they decided to honour the members' choices and allow them to end promotions with the group.
Later, both the members took to GHOST9's official fancafe to release handwritten letters bidding farewell to their dear fans. In Lee TaeSeung's letter, he first expressed his concern for fans in the cold weather. He then explained that he had concerns about his future as an idol because he wasn't sure whether that was the direction for him. He did mention however that even though he is halting activities with GHOST9, he will return once he has organised his thoughts properly.
In a similar vein, Hwang DongJun also expressed his uncertainty about the future and said that he wanted to figure out his life path before it gets too late. He concluded the letter by asking fans to cheer GHOST9 on and said that he will do the same.
In response, fans had the sweetest messages of encouragement for them, even though they were upset at their departure from the group.
Take your time I will wait for you as long as I have to💕💕#GHOST9_IS_9 #ghost9ghostie #hwangdongjun #LEETAESEUNG #ghost9ot9

— straykids..stan (@BraincellsStray) September 6, 2021
this was the live that started everything for me with ghost9 i'm gonna miss taeseung and dongjun sm 😭😭😭pic.twitter.com/yu37DxY87h

— gracie⛅️ lmn 09/09 (@lmnbffs) September 5, 2021
no because idc, ghost9 is always going to be 9. dongjun and taeseung are always going to be the idols i'm proud to support and love. i'm going to be a ghostie for the rest of my life, and that means loving then until there's nothing left.

— kaitlin ☼ (@sunseops) September 5, 2021
Let's hope we see Lee TaeSeung and Hwang DongJun again when they're in a better mental space, as successful artists in their own right. Until then, let's root for GHOST9 and their upcoming comeback!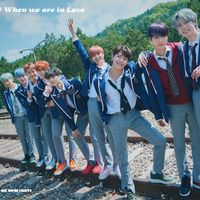 Became a fan of GHOST9
You can now view more their stories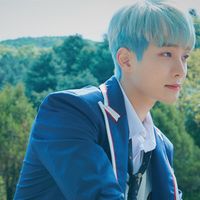 Became a fan of Hwang DongJun
You can now view more their stories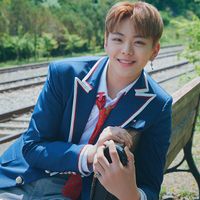 Became a fan of Lee TaeSeung
You can now view more their stories