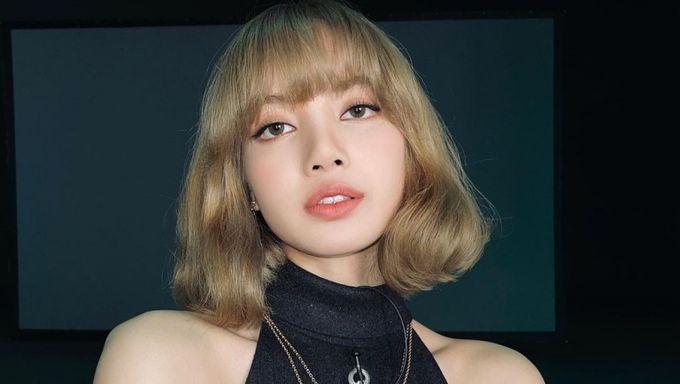 Welcome to the first article of Kpopmap's new weekly series "Girl Crush"! This series will get to know some of the female idols who are girl crush material.
A 'girl crush' is defined as a woman or girl who is the object of one's admiration. In other words, one of the female K-Pop idols that fans wish was their best friend or girlfriend. This will be based on their style, personality, and just overall vibe.
Today's girl crush is none other than BLACKPINK's Lisa. Lisa will be making her solo debut soon with her album "LALISA" on Sep. 10, 2021. In celebration, this article will explore all of the ways that Lisa makes us have a huge girl crush on her.
BLACKPINK's Lisa is known for how mischievous and playful she is. She is always messing with the other BLACKPINK members, but she means it affectionately of course. She is like a friend who always cheers you up with their silly shenanigans.
On top of that, she also has a very lovely adorable side. Lisa has a cute and bright personality that would make anyone fall for her. She also seems very sentimental. For example, she posted excitedly about her first photoshoot with her cats.
You can really see that side of her in this interview she did with W Korea where she tells stories of herself throughout her life since she was young.
However, at the same time, she can be a badass. Lisa rocks sexy and dark concepts as well. She can seem mysterious and make people curious about her with just a glance.
Lisa's real name is Lalisa and it has a beautiful meaning. Lalisa means 'one who should be praised' in Thai. Judging by Lisa's K-Pop career, this name is definitely true. If her personality wasn't enough, Lisa is also extremely talented. She shines so much on stage. 
She carries so much stage presence, especially when she dances. Whenever she performs she always proves the sheer strength of her dance moves whilst still being expressive and graceful.
She also has huge model potential having modeled for some of the biggest brands and most popular magazines.
As a non-Korean K-Pop idol, one of Lisa's most admirable traits is that she always shares Thai culture and pop culture with her fans.
For example, she is known for showing off her trendy Thai dance moves on the Korean variety show "Knowing Brothers".
Not to mention that she can speak several languages including Thai, English, Korean, and Japanese. She truly is a global citizen.
Last but not least, Lisa generally has a cool aura. She has many sides to her personality but her aura generally seems cool like someone that you would want to have around you. 
What do you think? Do you have a girl crush on BLACKPINK's Lisa?
Who would you like to see featured as the next girl crush? Leave a comment down below. 
Who would you like to see in the next "Girl Crush" article?
~ Sep 14, 2021
Important notice: the vote only decides who will be featured in the next article. Everyone in the poll will be featured in the series eventually. Suggestions will also be gradually added each week.
Don't forget to check out all previous articles of the Girl Crush series, you can find them directly from this collective list: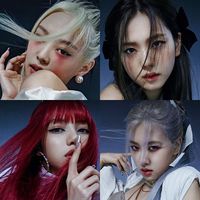 Became a fan of BLACKPINK
You can now view more their stories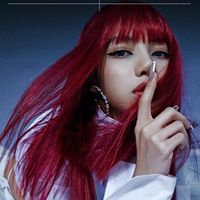 Became a fan of Lisa
You can now view more their stories