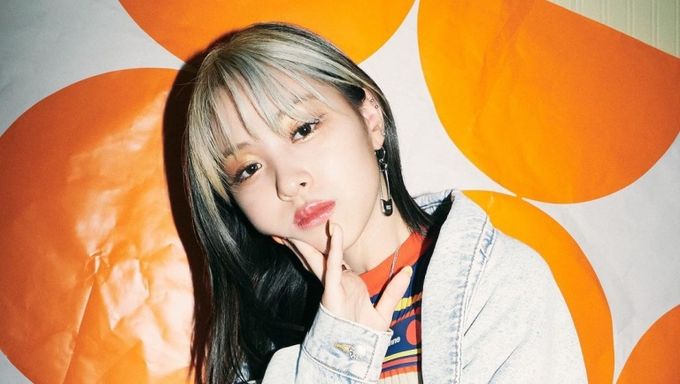 Welcome to the fourth article of Kpopmap's weekly series "Girl Crush"!
This series will get to know some of the female idols who are girl crush material.
A 'girl crush' is defined as a woman or girl who is the object of one's admiration. In other words, one of the female K-Pop idols that fans wish was their best friend or girlfriend. This can be based on their style, personality, overall vibe, etc.
BLACKPINK's Lisa opened the series for us followed by MAMAMOO's HwaSa and TWICE's JiHyo. Readers voted for ITZY's RyuJin in our weekly poll (at the end of the article) to be featured this week.
Let's get to know our girl crush, ITZY's RyuJin!
RyuJin is famous as a member of the popular girl group ITZY. She was also part of the survival show "MIXNINE" and has been popular since she was a trainee. ITZY recently had a comeback with their first album "CRAZY IN LOVE" and title track 'LOCO'. You can check out the music video here.
RyuJin also gained a lot of popularity after ITZY came back with their hit song 'WANNABE'. She got a lot of attention for her iconic shoulder dance at the beginning of the song. The dance move looked so complicated that K-Pop fans all over were trying it as a challenge. She makes it look so easy but the fast shoulder movement is no joke!
Fans also found it adorable when, during a V-Live, RyuJin gave a tutorial on how to do the dance move and over-simplified the explanation. She showed the move slowly then said, "Now just do it quickly," as if it is that easy. 
She has been known for her powerful and expressive dancing ever since her trainee days. RyuJin can make her face seem cute, cool, or even fierce depending on the dance. It's extremely captivating to watch.
Here is a fancam from her recent comeback where she owns the performance with her sleek moves and stage presence. 
Fans have also been swooning over RyuJin's new daring hairstyle for her latest comeback. She has blonde layers on top of her black hair and is serving the attitude to match the bold look.
She has had a similar hairstyle with the same colors before (during 'Mafia In The Morning' era) and we have to say that the combination suits her really well.
Not to mention that she is a duality queen with her adorable smile and the cute side she shares with her members and fans. She is known for poking fun at her members, being a living soundtrack (through the random noises she sometimes makes), and being overall adorable without even trying.
RyuJin also has a sentimental side. She recently uploaded a vlog where she bought some of her favorite food, went for a drive listening to her favorite songs, spoke about childhood memories, and went car camping in refreshing nature. She looked really peaceful and like she was having a healing time.
You can watch the full vlog here.
She even posted selfies from the day, showing off her natural beauty.
Overall, RyuJin has a fun vibe and seems like someone that makes the people around her happy.
What do you think? Do you have a girl crush on ITZY's RyuJin?
Who would you like to see featured as the next girl crush? Leave a comment down below. 
Who would you like to see in the next "Girl Crush" article?
~ Oct 05, 2021
Red Velvet's SeulGi
98% (2,009)
TWICE's JeongYeon
0.5% (10)
Lovelyz's MiJoo
0.8% (17)
Important notice: the vote only decides who will be featured in the next article. Everyone in the poll will be featured in the series eventually. Suggestions will also be gradually added each week.
Don't forget to check out all previous articles of the Girl Crush series, you can find them directly from this collective list: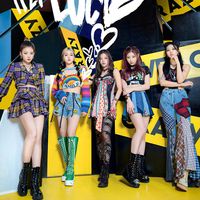 Became a fan of ITZY
You can now view more their stories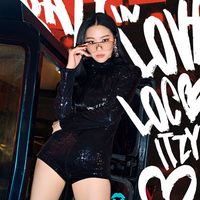 Became a fan of RyuJin
You can now view more their stories