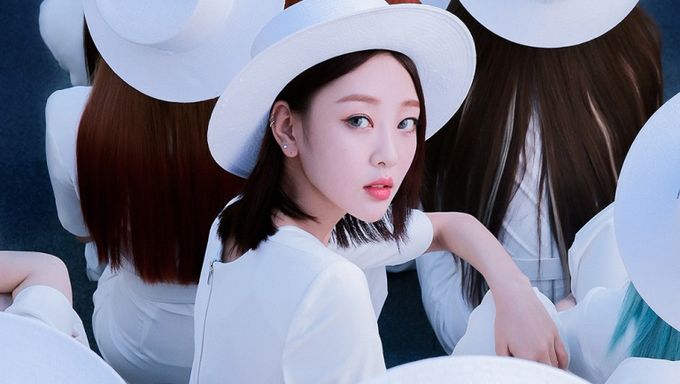 Welcome to the eighth article of Kpopmap's weekly series "Girl Crush"!
This series will get to know some of the female idols who are girl crush material.
A 'girl crush' is defined as a woman or girl who is the object of one's admiration. In other words, one of the female K-Pop idols that fans wish was their best friend or girlfriend. This can be based on their style, personality, overall vibe, etc.
BLACKPINK's Lisa opened the series for us followed by MAMAMOO's HwaSa, TWICE's JiHyo, ITZY's RyuJin, Red Velvet's SeulGi, Jeon SoMi, and STAYC's SuMin. Readers voted for LOONA's Yves in our weekly poll (at the end of the article) to be featured this week.
Let's get to know our girl crush, Yves!
Yves is famous as a member of the girl group LOONA. Their most recent comeback was on Jun. 28, with their 4th mini album "&" where they broke the rules and made big waves of change. 
First of all, Yves has a captivating aura. The moment you look at her you are certain to fall for her. She is beautiful!
We need to take a moment for Yves's duality. She suits dark concepts and they give her a sexy and cool air. 
She also has an adorable side that you can't miss when watching LOONA's content. Yves is known for her warm and innocent personality. In fact, she is known for looking super cool but actually being a joker.
She also gets a lot of praise for her slim figure that she often shows off by wearing crop tops.
Almost all Orbit (LOONA's fandom) will agree that Yves is one of the most underappreciated dancers out of the 4th generation girl groups. She has an undeniable stage presence, sharp and precise lines, and a natural rhythm that flows through her body as she dances. Her performance power is unmatched and really stands out.
Here are two fancams that will have you stanning Yves in no time.
Hopefully many people will watch her dancing and give her the recognition that she deserves!
Here is a GIF of Yves that will show you how lovable she is, in case you haven't fallen for her already.
What do you think? Do you have a girl crush on LOONA's Yves?
Who would you like to see featured in the girl crush series? Leave a comment down below. 
Who would you like to see in the next "Girl Crush" article?
~ Nov 02, 2021
IZ*ONE's Lee ChaeYeon
12.4%
Important notice: the vote only decides who will be featured in the next article. Everyone in the poll will be featured in the series eventually. Suggestions will also be gradually added each week.
Don't forget to check out all previous articles of the Girl Crush series, you can find them directly from this collective list: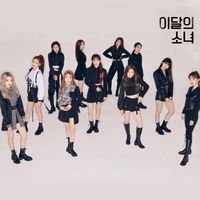 Became a fan of LOONA
You can now view more their stories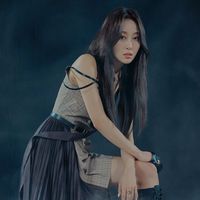 Became a fan of Yves
You can now view more their stories