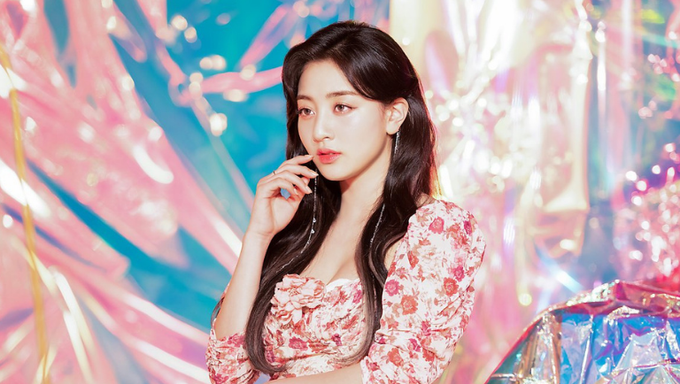 Welcome to the third article of Kpopmap's weekly series "Girl Crush"!
This series will get to know some of the female idols who are girl crush material.
A 'girl crush' is defined as a woman or girl who is the object of one's admiration. In other words, one of the female K-Pop idols that fans wish was their best friend or girlfriend. This can be based on their style, personality, overall vibe, etc.
BLACKPINK's Lisa opened the series for us followed by MAMAMOO's HwaSa. Readers voted for TWICE's JiHyo in our weekly poll (at the end of the article) to be featured this week.
Let's get to know our girl crush, TWICE's JiHyo!
JiHyo is famous as the leader of the popular K-Pop girl group, TWICE. She is known for her bubbly personality and doe-eyed angelic visuals. 
She has a radiant beauty that is emphasized by her gorgeous smile and ability to pull off the natural makeup look. She tends to look effortlessly gorgeous.
In this video, she shows that no matter the setting or outfit, she can pull off any vibe and look amazing while doing it. There is even a moment when her face lights up for a surprise guest (TWICE's Mina) when she shows up with the flowers that JiHyo likes! 
TWICE's JiHyo has also stolen lots of K-Pop fans' attention for her beautiful athletic figure. She has worked very hard to maintain her figure and credits it to all of the time that she spends in the gym.
Here is a behind-the-scenes cut of a photoshoot that JiHyo did with COSMOPOLITAN for sports brand UNDER ARMOUR, showing off a number of athletic looks. 
Her figure also makes her stage outfits pop that much more and she looks like a goddess when she performs. 
She is also well-known for being an all-around performer. She has a powerful stage presence, a smooth voice, stable vocals, and stunning dance lines. She lacks nothing on stage.
ONCE (TWICE's fandom) were pleasantly surprised when JiHyo performed a cover of Camila Cabello's song as if the song was her own. She gave a powerful but sexy and elegant performance.
JiHyo has a warm aura that extends to everyone around her from her members to her fans. With so much stage presence and such a bubbly personality, it is hard not to love and fall for TWICE's JiHyo. 
What do you think? Do you have a girl crush on TWICE's JiHyo?
Who would you like to see featured as the next girl crush? Leave a comment down below. 
Who would you like to see in next week's "Girl Crush" article?
~ Sep 28, 2021
Important notice: the vote only decides who will be featured in the next article. Everyone in the poll will be featured in the series eventually. Suggestions will also be gradually added each week.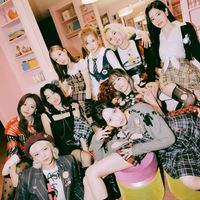 Became a fan of TWICE
You can now view more their stories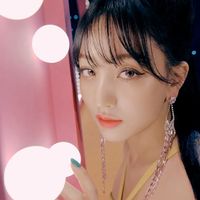 Became a fan of JiHyo
You can now view more their stories