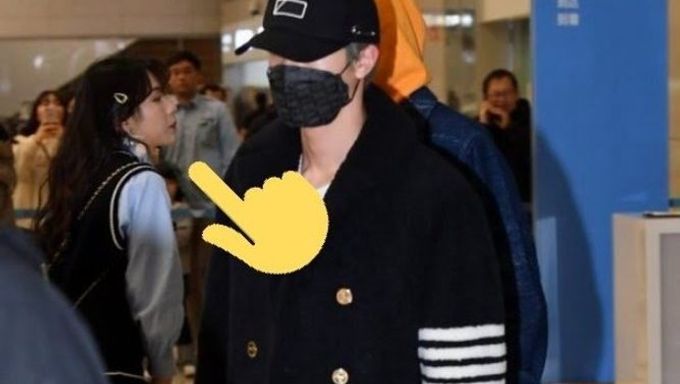 Sasaengs are still very much alive even today, as we've recently seen two shocking incidents where these obsessive fans attempt very crazy things to their idol group of desire, BTS.
One fan recently ran up to BTS member Suga like a possessed woman and attempted force a kiss on him. Luckily, Suga managed to push her away until security came to the rescue.
You can check out the clip below!
How many times does yoongi have to say "respect his personal SPACE " this saesang followed him and tried to KISS HIM , BY FORCE , thank the bodyguards who stopped her before she could reach him@BTS_twt #BTS #SUGA pic.twitter.com/Gz26p7ZG9v

— to hold & kiss (@promisetobelove) January 23, 2019
Needless to say, the incident above could be considered as borderline sexual harassment.
And another incident that took place on January 18th was at the Incheon International Airport, where a female fan who decided not to wear any pants was walking very close to the members of BTS. Yes, that's right,  she wasn't wearing any pants and the only thing that was barely covering her bottom half of the body was the shirt that she was wearing.
Once again, luckily, security managed to separate her from the idol group.
You can see for yourself through the clip below!
And below are the reactions from the fans.
im so disgusted by that jk saesang like do u really think showing up with no pants is gonna get his attention ? lmao its disgusting. and the fact that she were even allowed on the same flight. first of all how????

— 『JuLaLaLove』 (@godmonbebe) January 14, 2019
"shameless girl with no pants on"#bts #saesang #sendherpants

— K?? (@quxxitae) January 18, 2019
Read More : Why TXT TaeHyun Is Confusing Fans At The Moment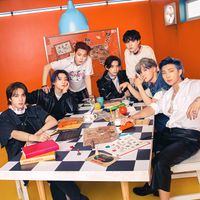 Became a fan of BTS
You can now view more their stories