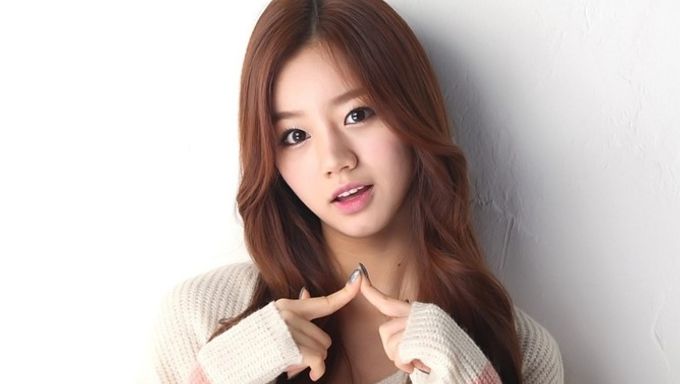 Many K-Pop idols have branched out their career and dove into acting, a strategic move for agencies to try and promote their stars. However, there hasn't been much success in the majority of them as many of the K-Pop idols faced criticism from netizens for 'bad acting'.
And in addition, other cases involved accusations of acquiring roles in dramas through personal connections, leaving the actors who are much better suited to play the role, unable to act.
Girl's Day member HyeRi recently opened up about how she dealt with harsh criticisms from netizens and going through depression because of it. The K-Pop idol stated that she was in tears when she read comments online that threw shade on her appearing on dramas in the past such as 'Reply 1988.
However, she did say that she agrees with the viewers. The idol stated
"I believe that what the people say is always right. If people say that I am a bad actress, that is the truth."
She emphasized that feedback from viewers is the fact data that show the competency of any artist.
She will be starring as one of the characters in the upcoming movie 'Monstrum', scheduled to hit the theaters on September 13th in South Korea.
Read More : J-Hope Almost Left BTS In Frustration Before They Were Famous