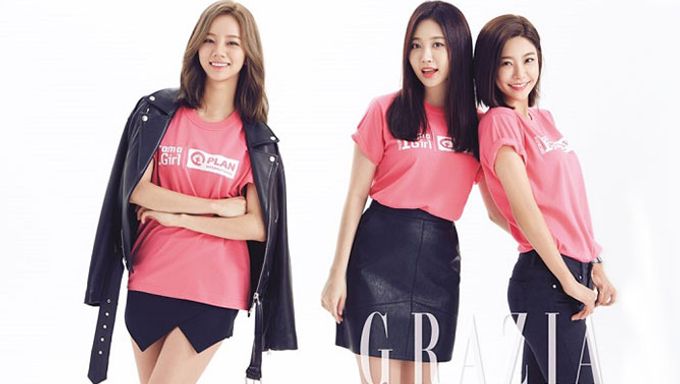 Girl's Day poses for a charity photoshoot to aid the growing girls of underdeveloped countries.
The Girl's Day girls prove once again just how beautiful they are inside as they are out. In order to give hope to the young girls of underdeveloped countries, Girl's Day participated in a photoshoot hosted by Plan A and Grazia magazine.
Must Read : Photo )) Girl's Day At The Miramall Event In China
NGO Plan A and Grazia collaborated to create a shoot for the girls who were never given the chance to live as just normal girls. Many under priviledged girls grow up without having the opportunity to be their youthful and feminine selves, but work continuously and are even harassed as a young child.
Girl's Day's HyeRi, YuRa and SoJin posed alongside other famous feminists of the Korean entertainment industry, such as Kim SungRyoung, Jeon MiSun, Baek JinHee, Moon GaYoung, Park NaRae and more. To raise awareness for the impoverished life that the young girls grow up in, Plan Korea launched their Because I Am a Girl (BIAAG) campaign. Wearing the BIAAG's pink shirts, these famous Korean celebrities joined hands for a wonderful shoot.
Girl's Day has been an active partner for Plan Korea since 2013, continuously donating their time and efforts to help the girls in need. Girl's Day not only participates in promotional events, but also personally fly out to the various countries to lend a hand and inspire the young children.
Video footage of the girls' volunteer work for this year will also be released through Grazia's home page.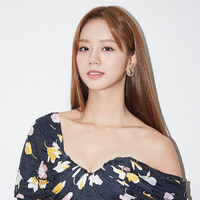 Became a fan of HyeRi
You can now view more their stories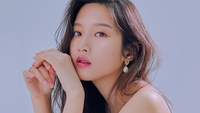 Became a fan of Mun Ka Young
You can now view more their stories