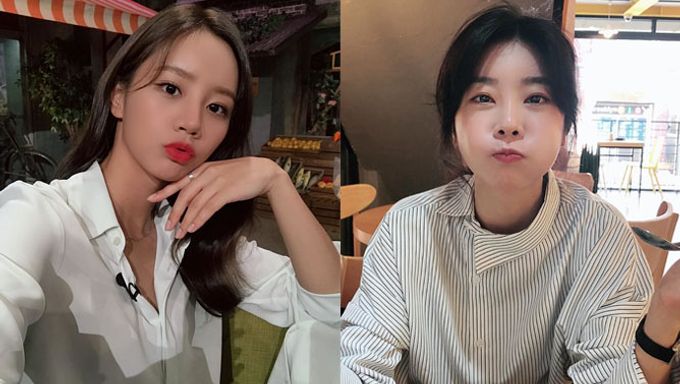 On October 9th, Girl's Day SoJin updated her fans through her Instagram story and it seemed like something funny had happened to her.
It appeared that her fellow member HyeRi had gifted her with a grape flavored gummy and she was opening it on her Instagram story.
However, the funny part was when SoJin took the content out!
All the gummy had melted and were stuck together. In the end, it became a huge piece of gummy. SoJin also asked why it was melted to this extent.
This is how the original gummy should look like.
Fans who had seen the Instagram story found HyeRi and SoJin both really adorable. They also could not wait to see even more interactions between the rest of the members and hope that they will comeback soon.
Read More : Girl's Day SoJin Assures Fans That She Was Not Brushing Her Teeth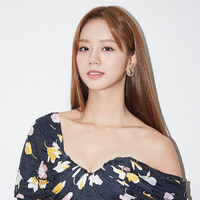 Became a fan of HyeRi
You can now view more their stories