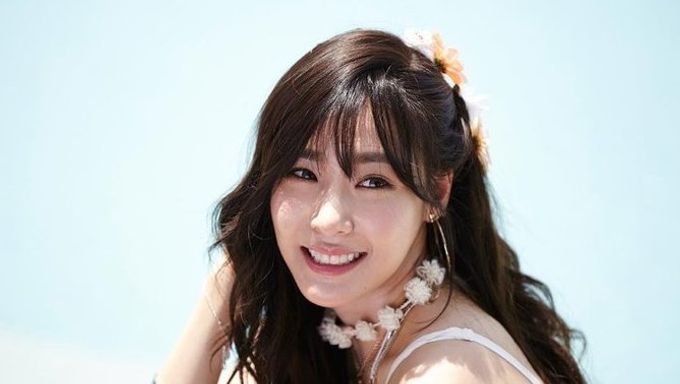 Just recently, Girls' Generation member Tiffany's father was the latest person to be caught up in K-Pop's current #DebtToo movement, where parents of famous idols and celebrities have been accused of not paying back their debts.
In case you haven't read the full story, you can click here.
While some people have been doubting the legitimacy of the accusations which mentioned guns and connections to organized crime, Tiffany's response seems to hint that there may be a high possibility that they are in fact true.
The K-Pop idol recently responded to the accusations by saying
"I read the post about my father yesterday and I feel very sorry and bad for the victim. I had a tough childhood because of my father. After debuting, people to whom my father owed money to even came looking to me to get their money back. I helped pay back some of the debt because I felt it was my duty to help family. But once it got to a point where I had to be careful not to hurt my group members or anyone else around me, I cut ties off with my father. It's been seven years since I've last contacted him."
It seems that Tiffany herself has gone through difficult times because of her father. Whether the recent accusations turn out to be true is yet to be confirmed.
Stay tuned for updates!
Read More : IZ*ONE vs. CLC, Fans Talk About Song That Was Originally Intended For Latter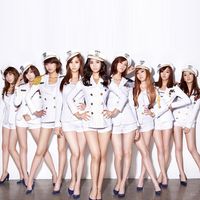 Became a fan of Girls' Generation
You can now view more their stories