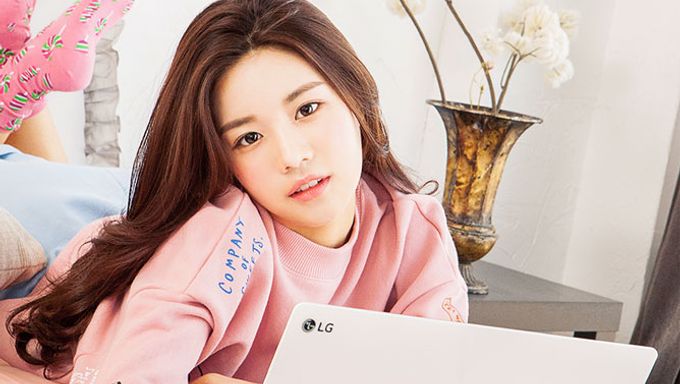 Here is a rising actress to have an eye on!
It is none other than Go YoonJung! The actress was born in 1996 and is part of MAA Entertainment. She is a model turned actress.
She made her acting debut in "He Is Psychometric" (2019) drama with GOT7's JinYoung and Shin YeEun. She had the role of Kim SoHyun, Yoon JaeIn (Shin YeEun)'s friend who is a single mother.
She caught the eyes of many in the drama even if she was a supporting role. She also appeared in MVs such as 10cm's 'However' and BTOB's Yook SungJae's 'Confession'.
Recently, according to SpoTvnews, she was selected for a major role in the drama remake of popular webtoon "Sweet Home". If confirmed, she would manage to get a major role for her second drama with the popular director Lee EungBok ("Descendants of the Sun", "Goblin" and "Mr. Sunshine"). Note that the drama is not completely confirmed yet.
Go YoonJung has also caught the attention of the public with her gorgeous pictures on Instagram. Have a look at some of them below. People have been saying she looks similar to Jun JiHyun and So JiHye.
You can follow her on Instagram below.
https://www.instagram.com/p/BysQKDpp6iT/
The actress studied and has been doing art since she was in middle school.
Did you notice her?
Read More : "A-Teen" Actress Kim SooHyun Posts Pretty Video & Pictures At The Beach