According to staffs, Yoon JiSung is likely to be a leader of Wanna One.
Kim JongHyun, the most highly expected leader of Wanna One, failed to be a member of Wanna One. After that, lots of fans are interested in who is going to be a leader of Wanna One. On 4th of July, Wanna One's members and YMC entertainment staffs selected Yoon JiSung to be a leader. The reason why they chose him is Yoon JiSung is skilled one who trained for a long time and has warm-hearted personality. Also, in Produce 101 SE2, Yoon JiSung is the winner of Produce 101 SE2 trainees's pick. However, staff said that this is based on the temporary leader system. After Wanna One's members live for a while in dorm, they will decide a proper leader through discussion. You can see these processes through TV reality program in August. 
Until the real leader is decided, Yoon JiSung will lead members for perfect debut. Wanna One, YMC entertainment, and CJ E&M are preparing and planning for Wanna One's debut, starting the conference after Wanna One's concert on 3rd of July. 
Must Read : JBJ (Just Be Joyful) Profile: Trainees Not from Top 11 but with Real Talent to Debut!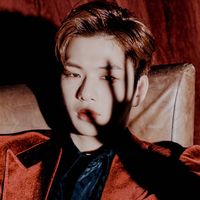 Became a fan of Kang Daniel
You can now view more their stories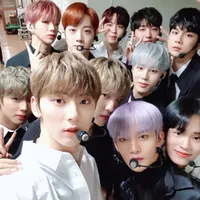 Became a fan of Wanna One
You can now view more their stories