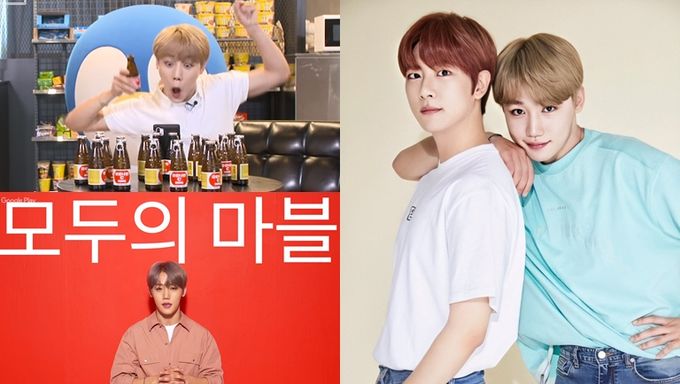 JangJun from Golden Childhas definitely caught the attention of many companies as it was revealed that he had recently filmed 3 CFs!
Previously, Kpopmap had wrote a news that JangJun and JiBeom were chosen to be the models for nail press brand 'Dashing Diva'.
Fans might also have noticed that not long ago through his web reality program "Jang Star", he was also offered the chance to endorse vitamin drink 'Oronamin C'.
You can check out the hilarious video below.
Aside from the vitamin drink, JangJun was advertising for Korean mobile game 'Modoo Marble'!
Thanks to his hilarious and entertaining personality, many fans and users of the game were praising the way he was explaining and sharing his tips on playing the game.
You can also check out the full video above.
It looks like thanks to his energetic and humourous personality, many could not help but fall for JangJun. His charms did not go unnoticed and it seemed like more and more will become curious about this young idol.
Golden Child will be returning with their 4th mini album "Take A Leap" on June 23.
Are you already a fan of JangJun?
Read More : Golden Child's JangJun And JiBeom Become Models For 'Dashing Diva'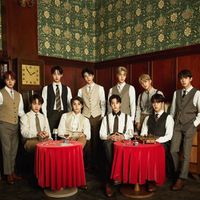 Became a fan of Golden Child
You can now view more their stories
Became a fan of Lee JangJun
You can now view more their stories