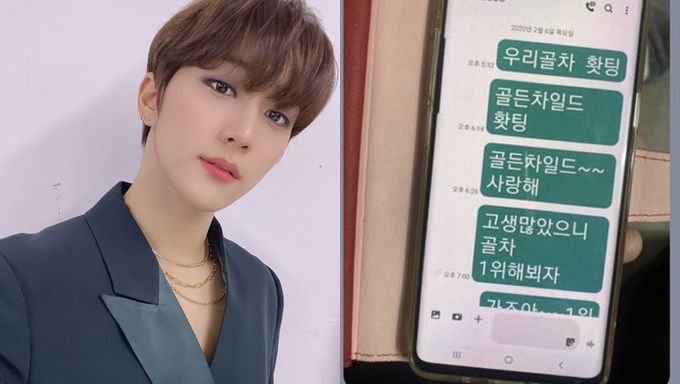 Golden Childhad returned with their latest title track 'Burn It' and is promoting on various music shows.
With that being said, they had received music show win on not just "THE SHOW" but also "Show Champion" this week.
On Feb. 4, they were nominated for the first place on Mnet "Mcountdown" and fans were excited to cast live votes through text messages.
While they clinched the second place, member JooChan had later uploaded a hilarious yet cute screenshot conversation of the him and his sister.
#주찬
아니 우리 엄마... 편지를 써놨네 😋 한참 웃었네 ㅋㅋㅋㅋㅋㅋㅋㅋㅋㅋㅋ pic.twitter.com/xsLeJTFabu

— GOLDEN CHILD (@Hi_Goldenness) February 4, 2021
His sister was about to vote for Golden Child and took their mother's handphone. However, she noticed that their mother did not cast the live vote properly and instead 'wrote a letter' to Mnet with her supportive and encouraging messages for Golden Child.
She sent texts such as 'Golden Child Hwaiting', 'Golden Child, I love you' and so on.
Thanks to the 'mistake' JooChan's mother had made, he mentioned that he had laughed for a period of time.
Fans who had seen the cute screenshot also could not help but mentioned that JooChan's mother is really adorable. Some also pointed out the amount of love and support she has for JooChan and Golden Child.
Currently, Golden Child is promoting 'Burn It' on various music shows.
Did you find it hilarious and cute at the same time?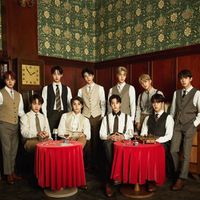 Became a fan of Golden Child
You can now view more their stories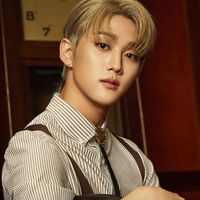 Became a fan of Hong JooChan
You can now view more their stories