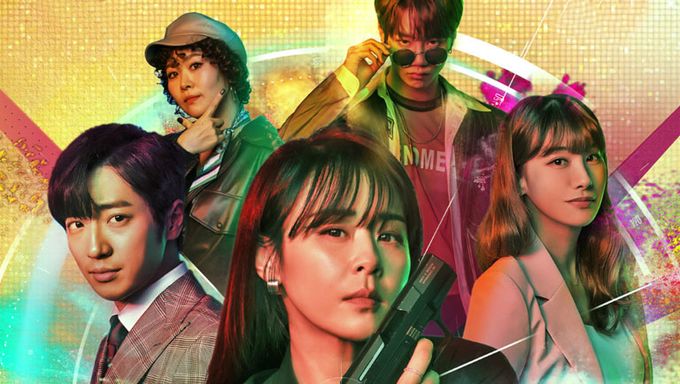 "Good Casting" is a comedy action drama.
Choi KangHee ("Protect the Boss", "7th Grade Civil Servant", "Queen of Mystery"), Lee SangYeob ("The Innocent Man", "While You Were Sleeping", "Love Affairs in the Afternoon"), Yoo InYoung ("My Love from the Stars", "Oh My Venus", "My Golden Life"), UKISS's Jun ("Goodbye to Goodbye", "Class of Lies"), Kim JiYoung ("May Queen", "Two Wives"), and Lee JongHyuk ("A Gentleman's Dignity") are the lead actors.
Director Choi YoungHoon in charge of the drama previously worked on "High Society", "Painter of the Wild", "Iljimae" and more.
Here is more information.
Good Casting (2020)
Information
Title: Good Casting/Guskaeseuting/굿캐스팅
Director: Choi YoungHoon
Writer: Park JiHa
Network: SBS
Runtime: From Apr. 27
# of Episodes: 16
Language: Korean
Summary
Female NIS Agents who were barely managing to keep their desks after being push out of the scene of actions are accidentally taken to the scene.
Cast
Choi KangHee as Baek ChanMi alias Baek JangMi
38-year-old. She is part of the NIS Cyber Security Team and infiltrates the Ilgwang HiTech Group CEO office as a secretary.
Three years ago she was a legendary black agent. One day one of her subordinates was killed and they lost the criminal. She gave up her mind to come back to the scene of action.
Lee SangYeob as Yoon SunHo
35-year-old. He is the CEO of Ilgwang HiTech.
His new secretary looks like his first love.
Yoo InYoung as Im YeEun alias Im JungEun
28-year-old. She is part of the NIS On-Site support Team and infiltrates the Ilgwang HiTech Group Marketing Team as an intern.
She is a single mom. She dropped out of school because she was the victim of school violence. She entered the university a bit earlier than others and passed the civil servant exam after working hard.
UKISS's Jun (Lee JunYoung) as Kang WooWon
29-year-old. He is a model turned actor. He is the model of Ilgwang HiTech.
He gained a lot of popularity through a hit drama and he has a lot of fans. By precaution, he doesn't do social media, doesn't match eyes with girls groups and is working hard maintaining his body.
Kim JiYoung as Hwang MiSoon alias Ki MiSun
48-year-old. She is part of the NIS Counterterrorism Response Team and infiltrates as a cleaning lady from SsakSsakClean.
Her family and people surrounding her think she is an insurance planner.
Lee JongHyuk as Dong KwanSoo
43-year-old. He is the team leader of the NIS Industrial Security Team 3.
He used to date ChanMi.
Interesting Facts
Here is the teaser.
Here is the official poster.
Read More : Top 21 Most Followed Korean Actors On Instagram & 80 Other Actors' Instagram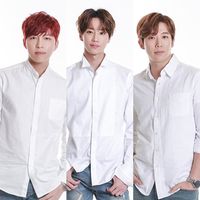 Became a fan of U-KISS
You can now view more their stories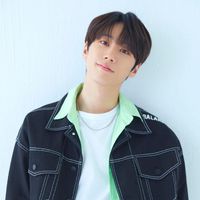 Became a fan of Jun
You can now view more their stories