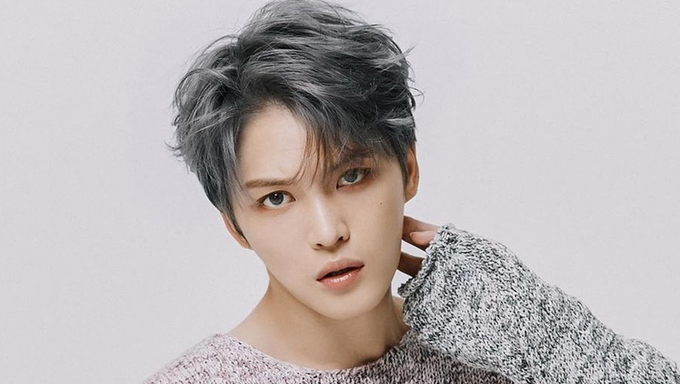 An April fool's day joke that JYJ member JaeJoong made has unfortunately turned in to a negative issue in the K-Pop scene.
The K-Pop idol joked about how he had contracted COVID-19, while revealing that it wasn't true moments after, adding that he wished more people would take the situation seriously instead of wandering around in the streets.
Needless to say, some people were somewhat disappointed that the idol would make a serious global issue that has the world in panic at the moment in to an April fool's day joke.
A petition had been filed to the South Korean government demanding JaeJoong to be punished.
The government responded and stated that it is difficult to punish JaeJoong because he was not involved in epidemiological investigations and did not directly provide false information to a medical staff member.
However, they did also add that should they be  find a different basis for punishment, it is possible that the K-Pop idol might face consequences.
Stay tuned for updates.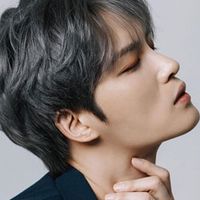 Became a fan of JaeJoong
You can now view more their stories