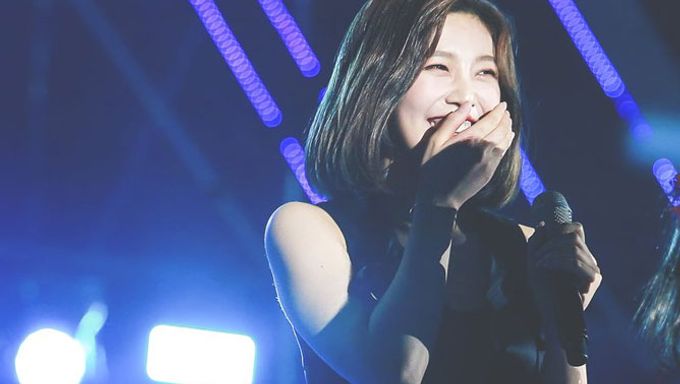 When we are stuck in the middle of something or people, we often find ourselves in an awkward situations. 
Sometimes it seems like there is no way to figure out what to the the right thing when we are stuck in between! Imagine times when you were in the middle of a group hug where you could not stretch your arms since you were squeezed. Imagine times when you were standing right in the middle of your friends' fight, meddling, but no one is listening to you.
No way to get out, huh. 
What about when you are standing in the middle among the three and all of you have to make a heart. What would you do?
This is the most cleaver answer I have ever seen. 
You become the CONNECTOR of two parts... How genuine is that?! Just look at the smile of the winner from Joy of Red Velvet. She knew she was so wise and witty. 
Must Read : Actress Gong SeungYeon Gets Upset with JungYeon of TWICE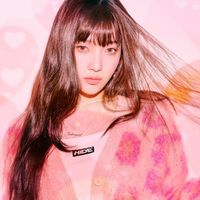 Became a fan of Joy
You can now view more their stories