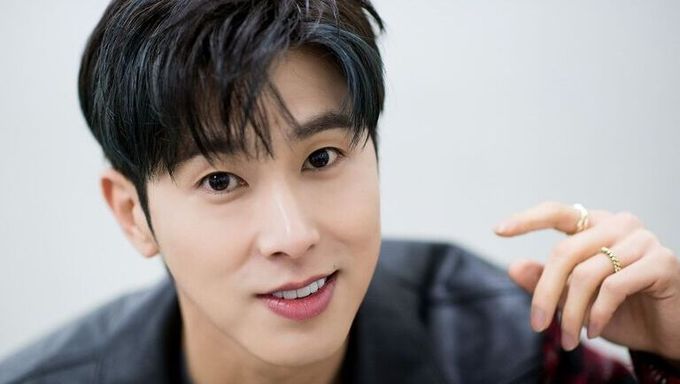 BTS are currently the most successful and influential K-Pop group history has ever witnessed.
But before the global superstars, there was also the golden era of SM Entertainment's boy group TVXQ, who held not just South Korea and Japan in a strong grip of popularity, but in various other parts of the world including the US, South East Asia, and more.
BTS, despite their global success that their seniors and peers have only dreamt of achieving, still remain humble as ever.
TVXQ's YunHo once revealed that he actually received hand-written letters from two BTS members, while he was serving in South Korea's mandatory military service.
The letters, it clearly seems, were some of his most prize possessions.
Which BTS members wrote to YunHo you may be wondering. Well, YunHo revealed that it was J-Hope and V, who displayed their admiration for the veteran K-Pop idol.
Here is what J-Hope wrote to YunHo.
"When you are out, I hope to have a meal with you. Please give us lots of good words of advice...
Always fighting.
Your dearest hoobae
J-Hope"
And here is what V wrote to YunHo.
"I hope someday our activities will overlap each other. We BTS love TVXQ!!"
You can check out the video clip below to see YunHo sharing the letters.
Yunho got a msg from Hobi and Taehyung pic.twitter.com/wdRqHon21S

— ❄️WINTER BAE🐻☂️ (@winteryBAE) January 8, 2021