GWSN Members' Height, From Tallest To Shortest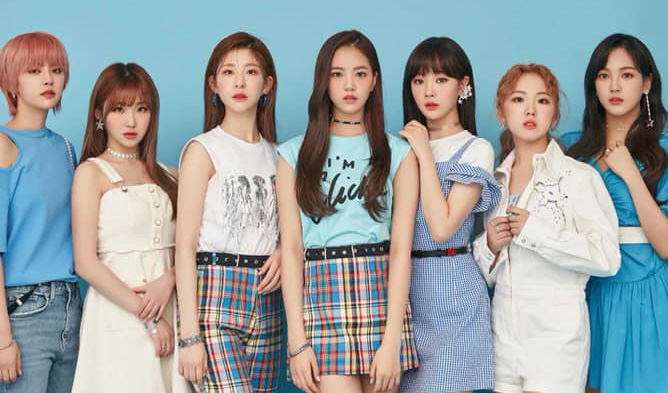 Did you know the English meaning behind GWSN? Aside from its literal translations which refer to garden/park girls, the letter 'G' means ground and 'WSN' refers to the directions, West, South and North. Together, it can also mean that they will be one with all 7 members.
The group debuted in 2018 and gained several attention from the public because of the members' different nationalities. If you are a huge fan of them, you might also want to check out who is the tallest and shortest in the group!
#1 LeNa– 168 cm
#2 SoSo– 167 cm
#3 MinJu– 166 cm
#4 Anne– 164 cm
#5 Miya– 163 cm
#6 SeoKyoung– 158 cm
#7 SeoRyoung– 157 cm
Read More : (G)I-DLE Members' Height, From Tallest To Shortest