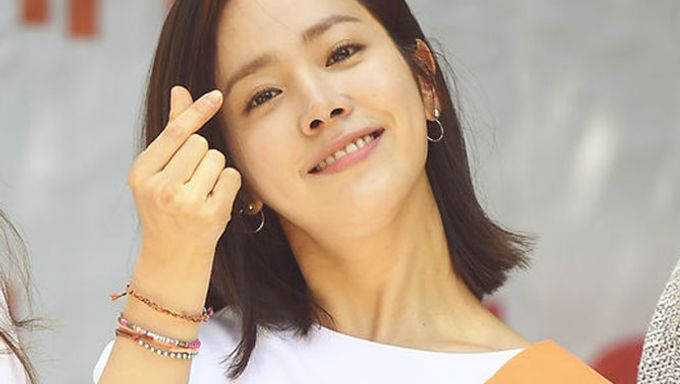 Han JiMin is one of the most beloved Korean actresses. The reason why she is loved so dearly and so widely is that she is, despite the shyest and loveliest look she got, she is playful and warm like children. 
It's difficult to be pure and innocent as a child when we grow up. We tend to think more of our profits rather than sharing, we tend to be more careful to not hurt our reputation rather than being relaxed and playing it cool. Actress Han JiMin is one of the special adults who is pure and innocent as a child. Her beauty doesn't even count so much to fans. The two best traits of her are the warm heart that helps people and not thinking much of herself and playful attitude around her beloved people makes her an attractive person. 
What kind of person would such good-natured angelic person fall for? One way to find out~
Han JiMin's Ideal Type Compilation
Han JiMin: I take my time to get to know a person so I need to spend much time with somebody to open up. I tend to look for someone who can wait patiently for me. Age doesn't matter to me but whether I can get along with the person well matters. I love drinking so I don't really fall for guys who can't drink. Also, I like sweet guys who are kind. 
Must Read : Female Netizens Pick Their 25 Most Admired Faces In Korea