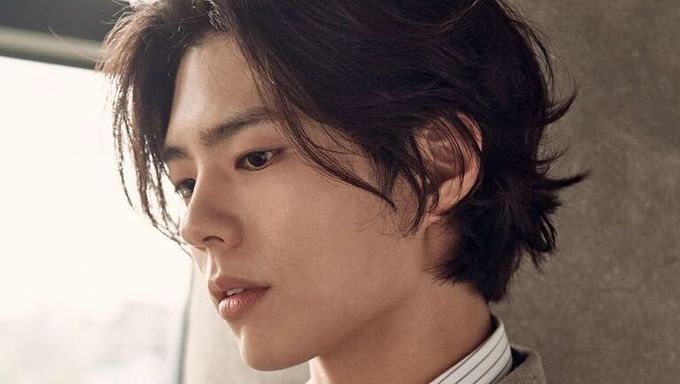 A lot of us admire people with amazing penmanship.
Some K-Pop celebrities are known to have really bad hand-writing, in contrast to their pretty visuals, which is quite hilarious and cute at the same time.
But there are others who write so well that you have to look at them again to see if they're really written by a human being.
Below are some handwritings of K-Pop celebrities that are 100% word processor font material.
Park HyoShin
Jun JiHyun
Jung JunHa
Park BoGum
Ryu JunYeol