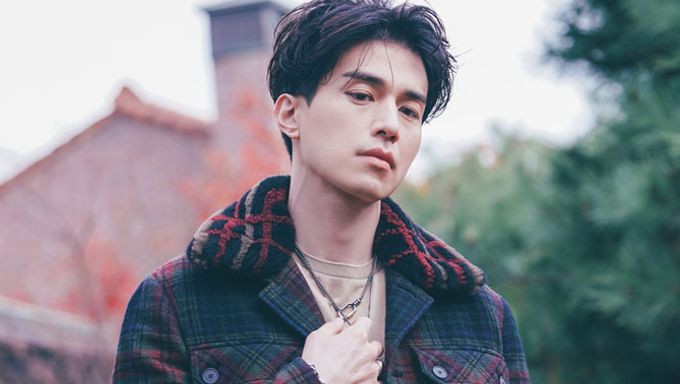 It happen from time to time to search for a celebrity's age and to be shocked by it. Some stars look younger than they are. It is natural to get wrinkles and loose skin elasticity as time flows. However, some of us seem to not be aging at all.
Korean media Insight listed starts who are currently 39 (Korean age) and who are turning 40 in less than 7 months (based on Korean age).
It is hard to believe that these stars are of this age. Here is the list and you might have some shock.
1- Ballad Singer Park HyoShin
Park HyoShin is a famous ballad singer. You probably heard his sublime voice in one drama's OST. It is hard to believe that he was born in December 1981. It has been around 20 years since his debut.
2- Lee DongWook
Lee DongWook is a famous Korean actor. He is also currently the host of "Produce X 101". Trainees could not stop praising his good looks. Lee DongWook is also doing model activities. His youthful look made us forget that he is almost 40.
3- Jun JiHyun
Actress Jun JiHyun who acted in worldwide popular dramas "My Love From the Star" (2013) and "The Legend of the Blue Sea" (2016) was also born in 1981. She also has two sons. Jun JiHyun's elegance and beauty are legends.
4- Song HyeKyo
Song HyeKyo recently finished the drama "Encounter" where she stunned the viewers with her beauty and youthful looks. The age difference with Park BoGum was not that noticeable. It is hard to believe that she is getting closer to the 40s.
5- Lee JinWook
Lee JinWook was born in September 1981. He is currently acting in "Voice 3". It wouldn't be hard to believe that he is a university student.
6- Jang NaRa
Jang NaRa is the icon of looking young! The actress is close to the 40s but looks rather like she is early 20s. In the drama "Confession Couple", she transformed into a university student and she looked perfect.
7- Han YeSeul
Han YeSeul was also born in 1981. It is also hard to believe that she is close to the 40s as she has a youthful look. She is doing a lot of sports to maintain her health and beauty. She is still picked by many Korean men as their ideal type.
Read More : Makeup Of Top 5 Beauty Queens Of 2018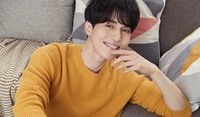 Became a fan of Lee DongWook
You can now view more their stories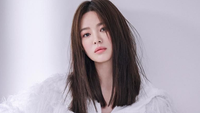 Became a fan of Song HyeKyo
You can now view more their stories